Stream Music Like Never Before with the Z1 Plus.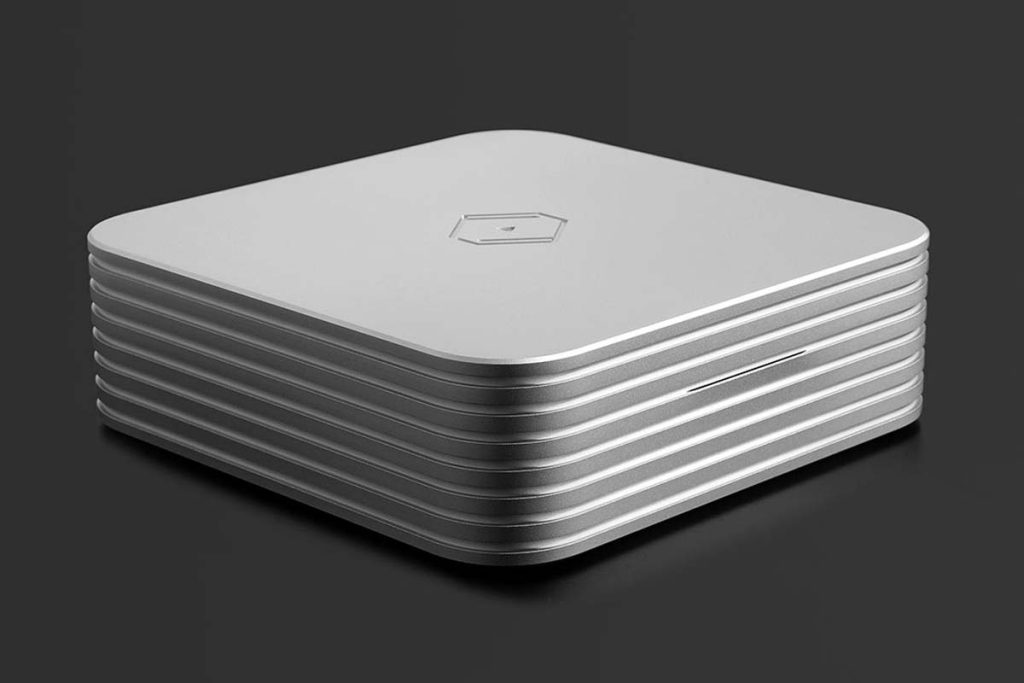 Experience superior high-resolution music streaming with the Silent Angel Rhein Z1 Plus. This versatile music server delivers exceptional digital audio playback with support for DSD512 and PCM up to 768KHz. With built-in noise reduction and two Gigabit Ethernet ports for the least disturbed network environment, the Z1 Plus offers crystal-clear listening and takes your audio output to new heights.
The Rhein Z1 Plus takes the success of the Rhein Z1 to new heights. As a high-performance music server, the Z1 Plus offers a powerful upgrade over the popular Rhein Z1. With support for high-resolution audio formats, including DSD512 and PCM up to 768KHz, it delivers exceptional digital audio playback. The two Gigabit Ethernet ports ensure the player with the least disturbed network environment, making the Z1 Plus the perfect choice for audiophiles. The Z1 Plus enhances your audio output with its built-in noise reduction, providing a crystal-clear listening experience. Its ability to simultaneously output audio from multiple players makes it a versatile solution for high-resolution music streaming. Experience superior digital audio with the Rhein Z1 Plus.
The Silent Angel Rhein Z1 Plus is the ultimate solution for music enthusiasts. It offers seamless connectivity to your digital music library and allows you to enjoy it at any time.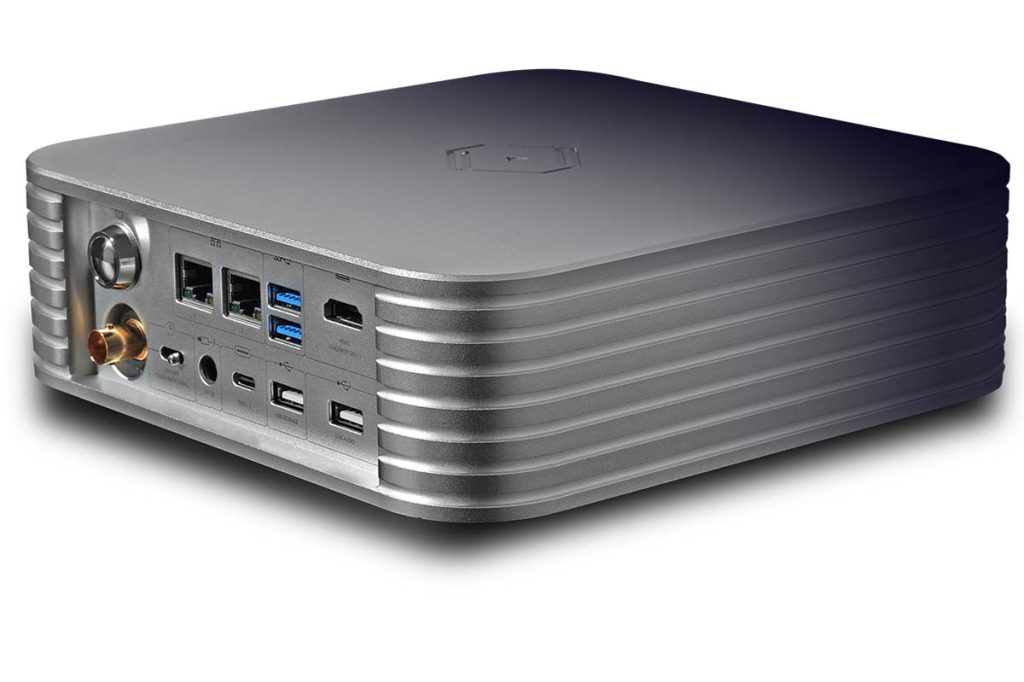 Features And Benefits
Enjoy a seamless experience with the ability to install and run various applications.
Take control of your music server with ease using the mobile app, VitOS Manager.
Highly accurate TCXO Clock minimizes network latency and jitter for seamless audio playback.
EMI noise-filtering technology effectively eliminates electrical noise.
High-performance NVMe SSD ensures efficient system and music data usage.
Powerful 4-core CPU enables seamless Roon Core DSP transcoding from PCM to DSD256
Support up to DSD512 and PCM 768KHz for USB Audio output.
Advanced high-frequency filters improve the USB Audio output signal by reducing noise levels.
External 25MHz Word Clock input allows for seamless clock upgrades with the Genesis GX word clock.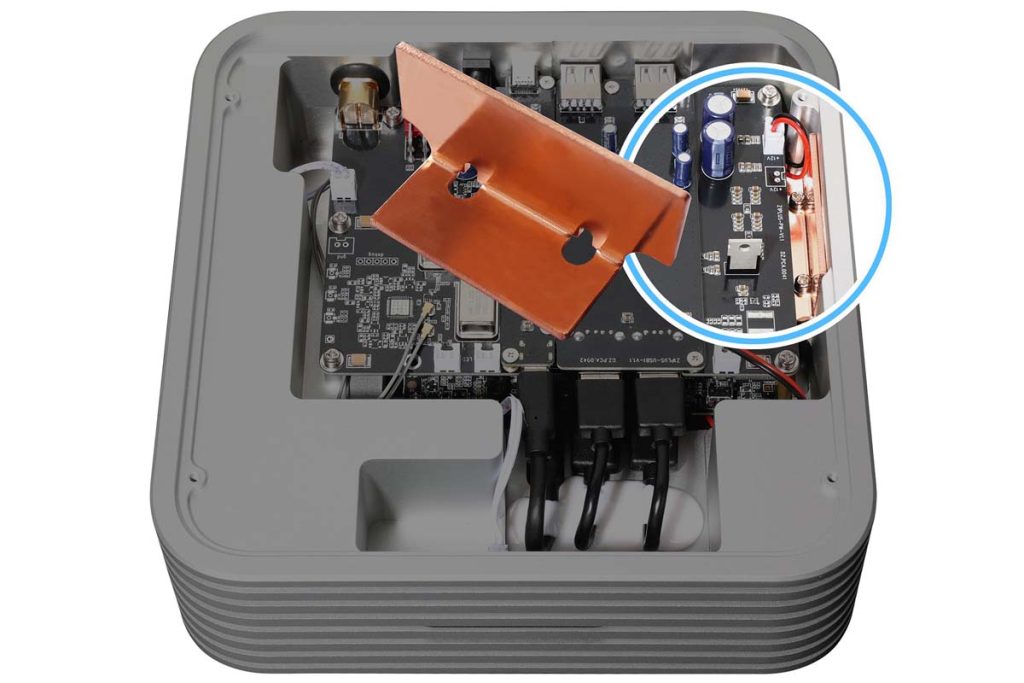 The stated retail price of the reviewed device is valid as of the time of the review and is subject to change.