Innuos is pleased to announce that Yaohan Yang has joined the team as Sales Manager for the MEA (Middle East and Africa) and APAC (Asia-Pacific) regions.
Yaohan Yang comes to Innuos with sales and marketing experience at HiFi brands Devialet and Roon. With Yaohan's previous experience and thorough understanding of HiFi products, Yaohan will be an important presence and resource for Innuos dealers in the MEA and APAC regions.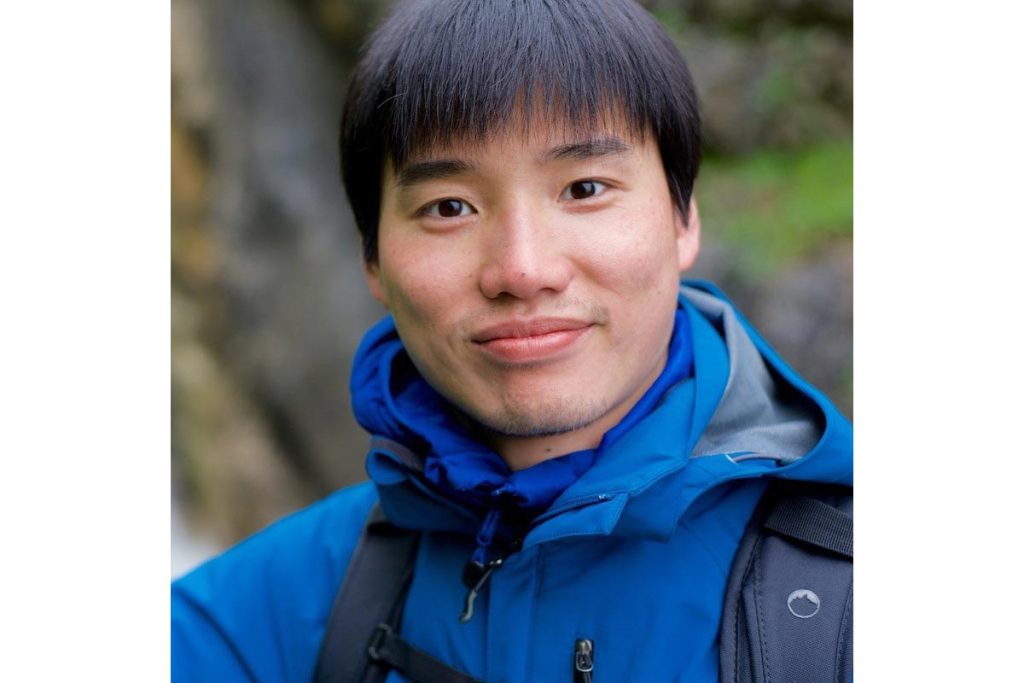 Innuos CEO, Amelia Santos stated, "Yaohan is a talented HiFi professional. He will have an important role in our growth plans at Innuos, specifically in the MEA and APAC regions. We are elated to have Yaohan on our team."
"Innuos is really pushing the boundaries of digital audio sources in HiFi," stated Yaohan Yang. "I'm excited to be a part of the growth Innuos is experiencing, and to bring my expertise to help make Innuos products available to more people around the world."
Yaohan adds his skills and experience to a global sales team led by Steven Gomes, Head of Sales. His new colleagues include Stephen Healy, Sales Manager for Southern and Nothern Europe, Thierry Massoubre, Central and Eastern European Sales Manager and Kevin Jackson, Sales Manager for North America. Steven Gomes is also directly responsible for Central and South America and Iberia markets.
Please join Innuos in welcoming Yaohan to the team!
Innuos products are available in 42 countries through over 340 HiFi dealers worldwide. For more information, visit www.innuos.com.
About Innuos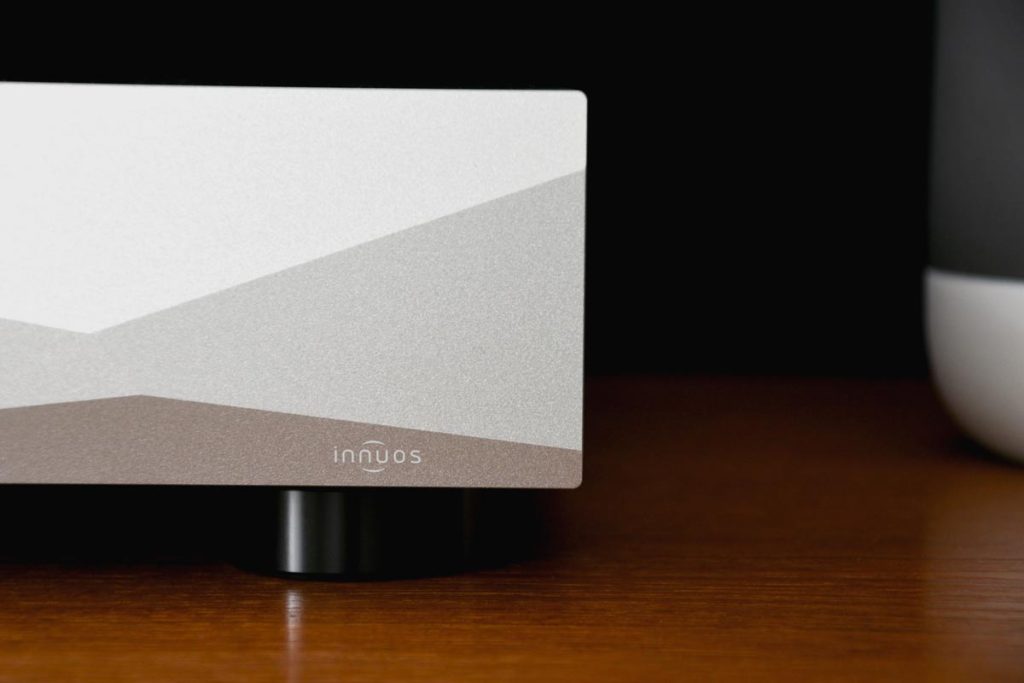 Usability and audiophile performance. These two principles have been at odds with one another in the Digital Audio world for a long time. Innuos set out to change this when it was founded in 2009. They maintain their vision that high-quality audio does not mean compromising ease-of-use. Through precise matching of their bespoke hardware and in-house developed software, Innuos music servers and streamers continue to prove that there is still potential to push the digital source to new levels.
The stated retail price of the reviewed device is valid as of the time of the review and is subject to change.