Chord Electronics has launched its most affordable ULTIMA-technology stereo power amplifier to date, BerTTi.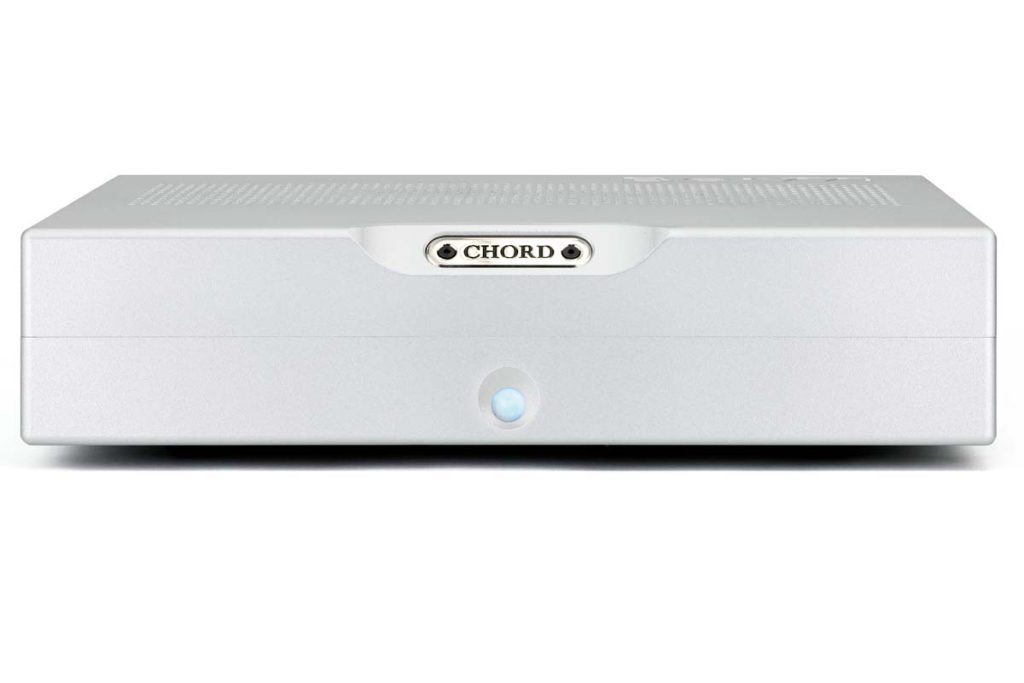 The new Chord BerTTi also introduces the company's next-generation ULTIMA topology to the ground-breaking Table Top (TT) range. The TT range is home to the Hugo TT 2 DAC/pre/head amp and Hugo M Scaler upscaler.
BerTTi is a fully balanced 75-watt stereo power amplifier benefitting from the latest dual-feed-forward error-correction topology. First unveiled at HIGH END, Munich, 2023, BerTTi directly replaces its predecessor, the TToby. It also expands the British built ULTIMA-topology range amplifiers designed by Chord Electronics owner and founder John Franks. Franks' advanced ULTIMA error-correction technology monitors and immediately corrects signals before the output stage for astonishing accuracy.
BerTTi features both balanced and unbalanced inputs, high-quality gold-plated loudspeaker outputs, plus a 10 A IEC power inlet. Further features include two modified power supplies for increased performance, plus an additional auxiliary power rail for the front end, which provides extra voltage to drive the custom-made MOSFETs.
The new ULTIMA-tech BerTTi, when combined with the resolving power of the award-winning Hugo TT 2 DAC/preamp, offers new levels of sonic performance from a small system. The addition of the Hugo M Scaler upscaler, with the ability to upscale audio to 705.6 kHz, 16x CD's native resolution, makes the three-box system truly class-leading.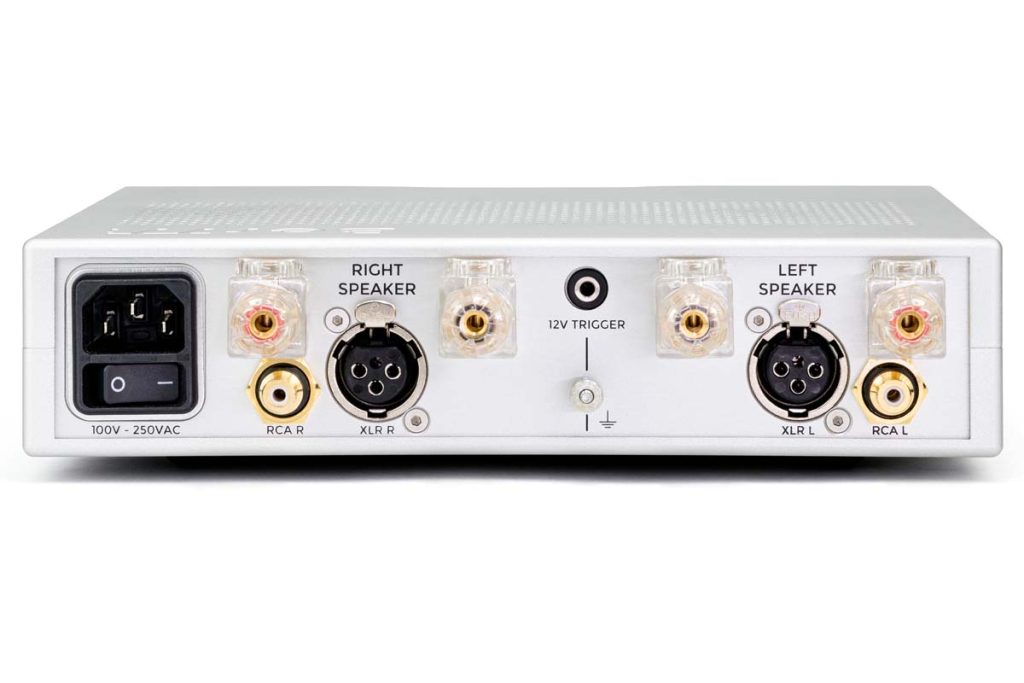 Extra Layer Of Control
Speaking about the new Chord BerTTi stereo power amplifier, John Franks said: "BerTTi utilises our proprietary ULTIMA technology which continuously monitors the electrical and thermal performance parameters for each of the MOSFET power devices used within this advanced design. This additional circuitry adds an extra layer of control in the power components' topology that lowers all distortion modes when compared to ordinary high-quality amplifier designs. BerTTi can drive loudspeakers, from bookshelf types to the hardest-to-drive floorstanders without difficulty."
BerTTi follows a line of highly advanced full-width ULTIMA-technology power amplifiers, including the original flagship ULTIMA mono power amplifier (780 W), the successive ULTIMA 2 (750 W) and 3 (480 W) mono power amplifiers, the ULTIMA 5 (350 W) and 6 (180 W) stereo power amplifiers and in May 2023, the new ULTIMA INTEGRATED.
BerTTi's sleek metalwork is precision-machined from solid aircraft-grade aluminium and is available in a choice of Jett Black or Argent Silver.
Technical specifications
Output power: 75 W into 8 Ω
Frequency response: 5 Hz-100 kHz +/- 0.5 dB
Input impedance: 100 kΩ
THD: 0.008 %
Gain: 30 dB
SNR: 87 dB (A-weighted)
Price and availability
BerTTi is available to pre-order now (expected September) £3,995.
The stated retail price of the reviewed device is valid as of the time of the review and is subject to change.