Chord Electronics announces a significant price reduction on five key products in response to post-pandemic component cost changes.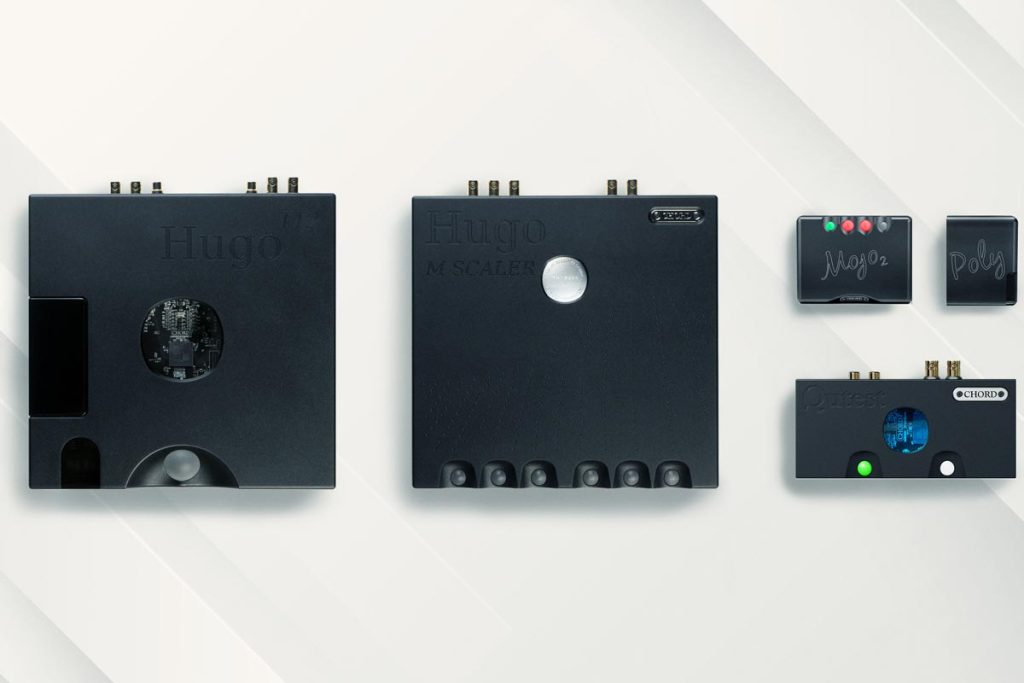 Chord Electronics, a renowned leader in high-performance audio equipment, is delighted to announce a substantial price reduction on five of its most sought-after digital products, effective September 1st, 2023. This move comes as a direct response to the decreasing cost of essential components in the wake of the global pandemic, providing an excellent opportunity for customers to upgrade their audio experience.
The COVID-19 pandemic had a profound impact on electronic component pricing, accompanied by a shortage of critical digital components. With the situation gradually stabilizing, Chord Electronics is proud to pass on the benefits of cost savings to its valued customers, resulting in price reductions of up to 20 percent on select devices.
The following Chord Electronics products will now be available at lower prices:
Mojo 2: Previously priced at £495, now available at £395*
Poly: Formerly £495, now offered at £395*
Qutest: Was £1,395, now priced at £1,195
Hugo TT 2: Formerly £4,995, now reduced to £3,995
Hugo M Scaler: Previously £4,195, now available at £3,495
*The Mojo 2 and Poly have recently benefited from a summer promotion price of £395 (from £495), and this lower price of £395 has now become permanent.
Chord Electronics stands out for its British-made DACs, leveraging powerful FPGA (Field Programmable Gate Array) chipsets as the foundation for its advanced proprietary digital-to-analog technology. It's worth noting that in the years 2021-22, the costs of these critical components escalated fourfold.
As a responsible and founder-owned business based in Kent, UK, Chord Electronics remains committed to its customers by directly passing on the cost savings resulting from the recent component cost decreases. It is essential to highlight that not all digital component prices have seen reductions, and therefore, the prices of some products, such as the Hugo 2 and the DAVE, remain unchanged. Despite recent increases in DAVE's build costs, Chord Electronics has absorbed these price hikes to ensure customers continue to enjoy the same quality and value they expect. The revised pricing is effective immediately and applies globally.
About Chord Electronics Ltd
Chord Electronics Ltd is a world-leading manufacturer of high-performance hi-fi and audio products. Since 1989, from its spectacular riverside base in Kent, England, Chord Electronics has been creating some of the planet's finest hi-fi, home cinema and professional audio equipment. A technology-driven innovator, Chord Electronics continues to deliver excellence through exemplary audio engineering, cutting-edge design and a true aesthetic understanding.
Chord Electronics is trusted and admired internationally and its global customer base includes: Metropolis Studios, Abbey Road Studios (London); Sony Music Studios (New York) Skywalker Sound (California) and more.
The stated retail price of the reviewed device is valid as of the time of the review and is subject to change.