A world wide premiere, the all-new Métronome AQWO 2 will be revealed at a press conference during this year's High End at Atrium 4.2 Room F222.
Every and each edition of the High End show in Munich is the opportunity for Métronome and Kalista to disclose their new devices and short-term projects. 2023 won't be an exception, so don't miss the visit to discover the complete ranges of both Brands. Experience, among others, the Kalista DreamPlay X, and participate in the world's premiere of the all-new Métronome AQWO 2 hybrid CD/SACD player and DAC. The press conference will be held at 11:30am in Métronome's room F222. Following the conference, a buffet taken with the company's international distributors will be held.
"AQWO was developed and launched in 2018, immediately successful among the audiophiles, and quickly became a best seller. The AQWO 2 will feature a similar but completely new housing. Additionally, it boasts 100% new electronic design, new DAC processor, new firmware, improved touchscreen, and streaming inside! And of course our famous tube output option will remain embedded.", says Jean Marie Clauzel, CEO of Métronome.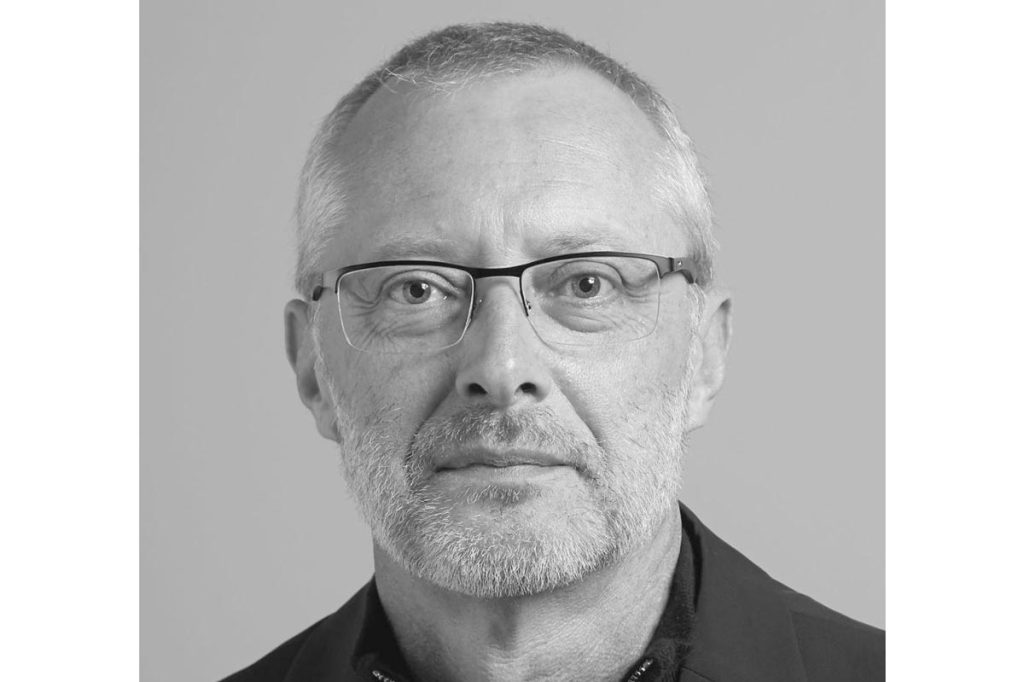 About Métronome
Founded in 1987 and developed by a group of passionate enthusiasts, Métronome is one of the ultimate audiophile brands. Along the years, the company handcrafted a variety of top quality hi-fi devices.. The loudspeakers, amplifiers, and reputed CD players forged the world class reputation of the brand.
For years, Métronome strengthens their position in high-resolution music, proposing integrated DAC and CD players as well as converters adapted to the latest formats. It's the constant commitment of the company to be close to the customer's needs and audiophile practices.
Métronome designs and handcrafts all their production, in order to provide perfectly built devices with the fantastic "Métronome sound" for their customers. Every device is controlled by the company's own engineers so that its performance is always the best.
The stated retail price of the reviewed device is valid as of the time of the review and is subject to change.