At the age of nine, he was admitted to the Beijing Conservatory, but that was not enough for him.
Along the way, he learned jazz and Latin piano, soon leading his own trio at Beijing's "Blues Club." At 14, A Bu recorded his first jazz album (88 Tones Of Black And White), and at 15 he enrolled at the Juilliard School in New York. Hardly anyone is as called to build bridges between concert music and jazz as the former child prodigy. No wonder, then, that he discovered the music of Nikolai Kapustin (1937-2020) for himself and was enraptured – music that at times sounds like improvised jazz, but is composed down to the smallest detail (as it has to be in order to sound like it does). Now, then: New Memories, A Bu's homage to Kapustin – at the center are two of Kapustin's best-known works, the Variations op. 41 and the Eight Concert Etudes op. 40, both from 1984.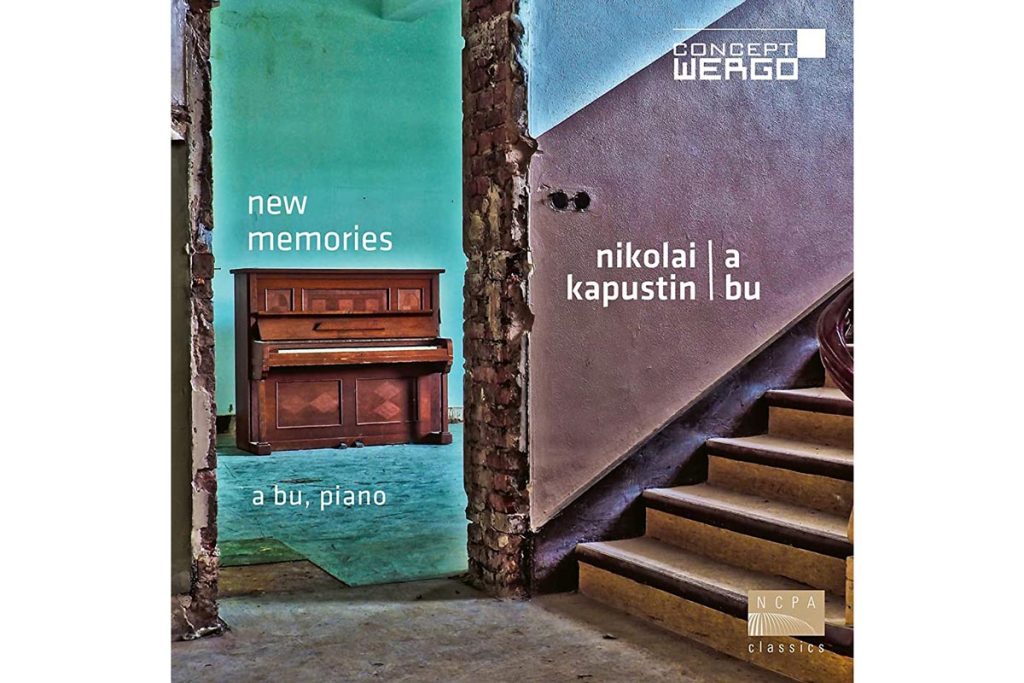 A Bu has framed them with two of his own piano compositions that borrow from Kapustin. The Fantasia is virtually a prelude to Kapustin's Opus 41, a "quasi-improvisation" as a jazz pianist might think of Debussyian harmonies. And finally, Bus Erste Klaviersonate even refers directly to several Kapustin works and also makes small arcs to Beethoven and Bernstein. For Kapustin's piano music to sound right and "swing," it needs jazz experience. A Bu could be the ideal Kapustin interpreter.
Label: Wergo
Format: CD
Nikolai Kapustin, A Bu – New Memories
The stated retail price of the reviewed device is valid as of the time of the review and is subject to change.