The AXPONA 2023 offers 200 listening rooms as well as hundreds of brands in the Expo Hall. Add to that the Ear Gear Experience and countless educational sessions and you'll realize that it helps to come into AXPONA with a plan.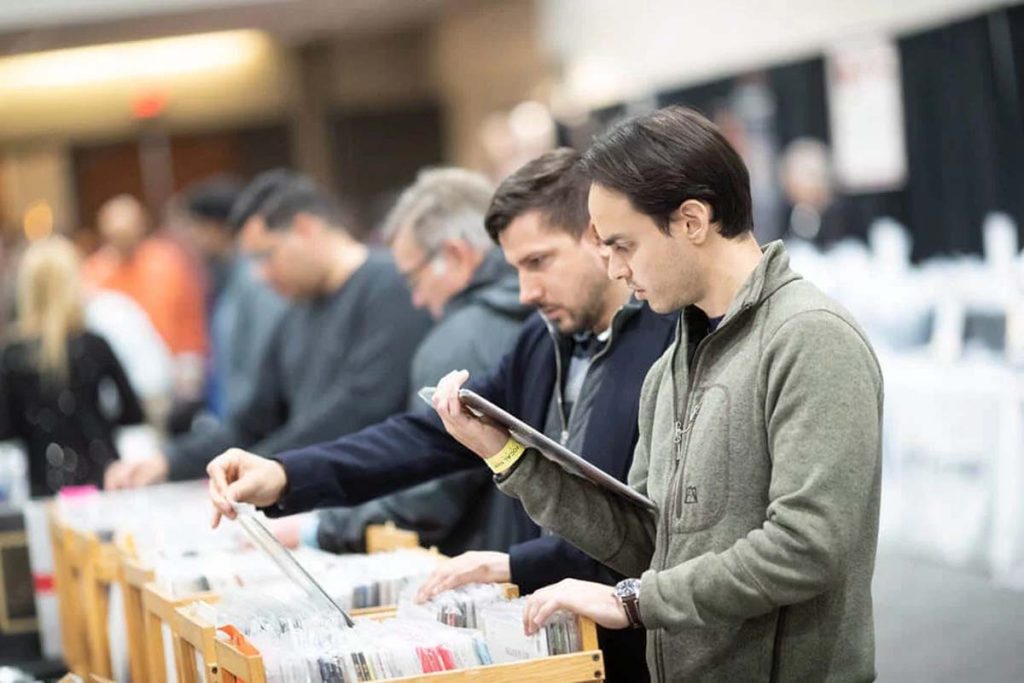 Here are some tips on how to plan your AXPONA 2023 experience:
Access the new AXPONA mobile website!
Search the exhibitors, explore the listening rooms and hall maps, and favorite the seminars you're interested in attending. The new AXPONA web app!
Visit axpona.myshowapp.com and click "My Account" and "I can't find my access code" to enter your email and get a code sent to you. Once logged in, you'll be allowed access to "like" your favorite Exhibitors and Seminars and plan your own personal AXPONA 2023 itinerary.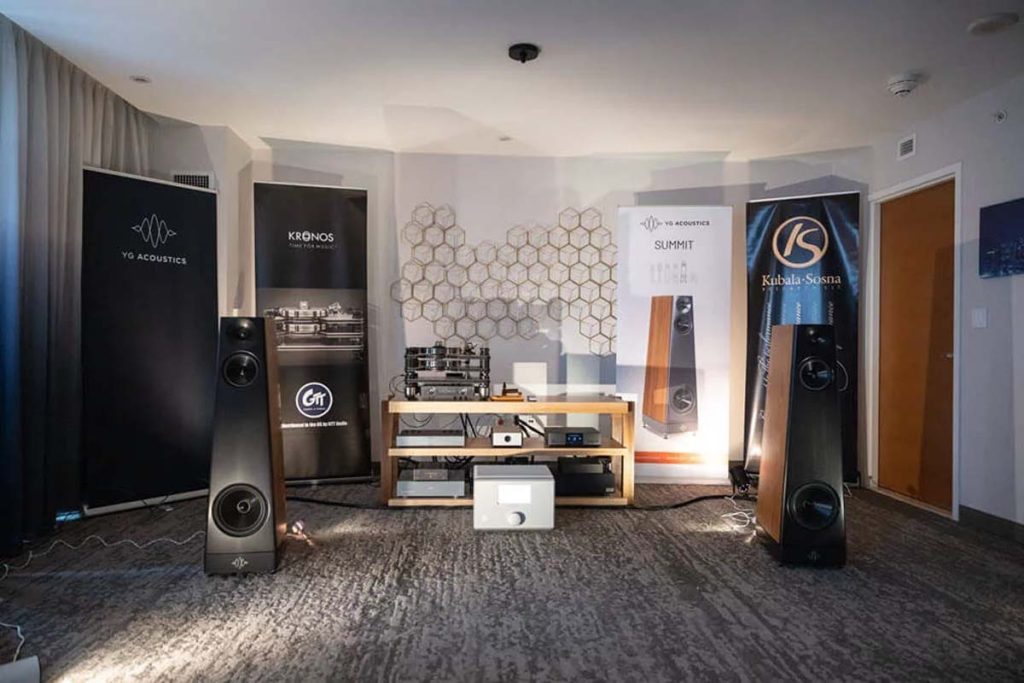 Download the Exhibitor List
Looking to download and print the Exhibitor List prior to AXPONA? Download the Exhibitor List today and get started on your own personal guide.
Tickets & Email Confirmation
If you've misplaced your tickets and need a confirmation sent to you, simply reply to this email (or email Deanna at deanna@jdevents.com) – we can then send you a copy of your tickets.
Invite a Friend
Whether your friends are fellow audiophiles or just music lovers, AXPONA is for everybody! Tickets are still on sale, and save money when you purchase a ticket for your friends or family ahead of time versus at the door.
Do you have something to say about diversity in the audio industry?
If you are ready to speak out about gender/race/age diversity in the hi-end audio industry, here's your chance. Thomas Mulready of CoolCleveland has been attending AXPONA from the beginning, and he's been conducting video interviews with experts, media, manufacturers as well as attendees. During AXPONA 2023, he'll be asking folks about the subject of diversity. If interested, send a note to info@CoolCleveland.com, and schedule a 5-minute time to talk April 13-15. All voices are welcome!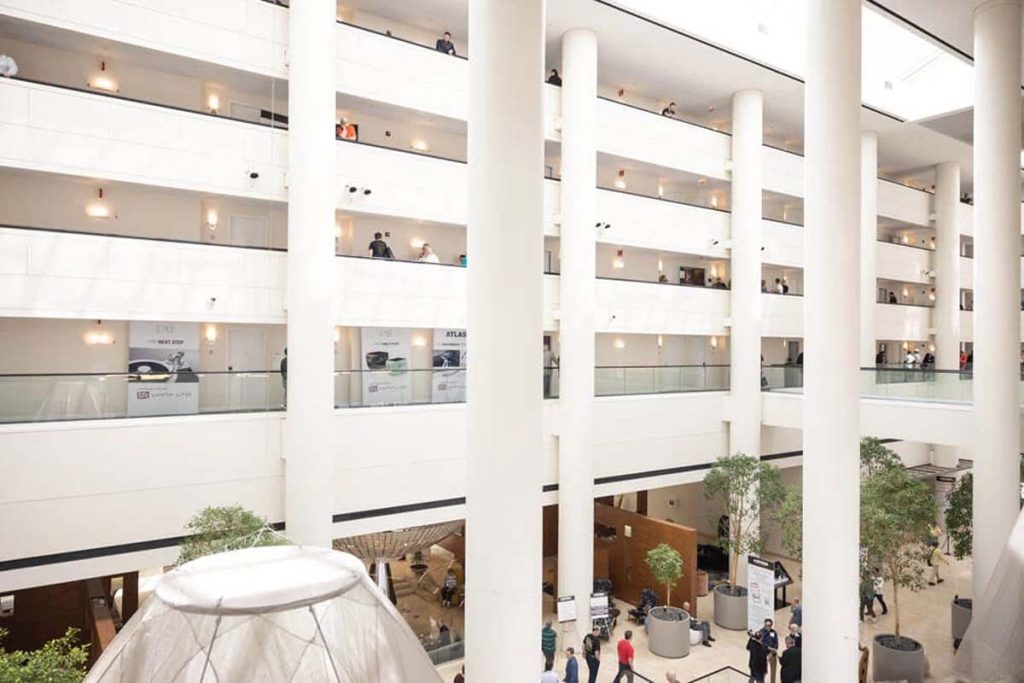 Event Spotlight: Must-Try Tastings!
Friday, April 14 at 6:30 PM: Whiskey tasting with Laws Whiskey and Heaven's Gate Whiskey
Saturday, April 15 at 6:30 PM: Two Brothers Brewing & Distillery will be sampling a few of their beers as well as their vodka and coffee liqueur
Location: Renaissance Lobby Level 2, Near Schaumburg Public House and Gather Bar
The stated retail price of the reviewed device is valid as of the time of the review and is subject to change.