The invitation sounds like a mixture of mini-vacation and high-end training. So, without further ado, we travel to Italy to meet Mark Levinson, the mastermind behind Daniel Hertz.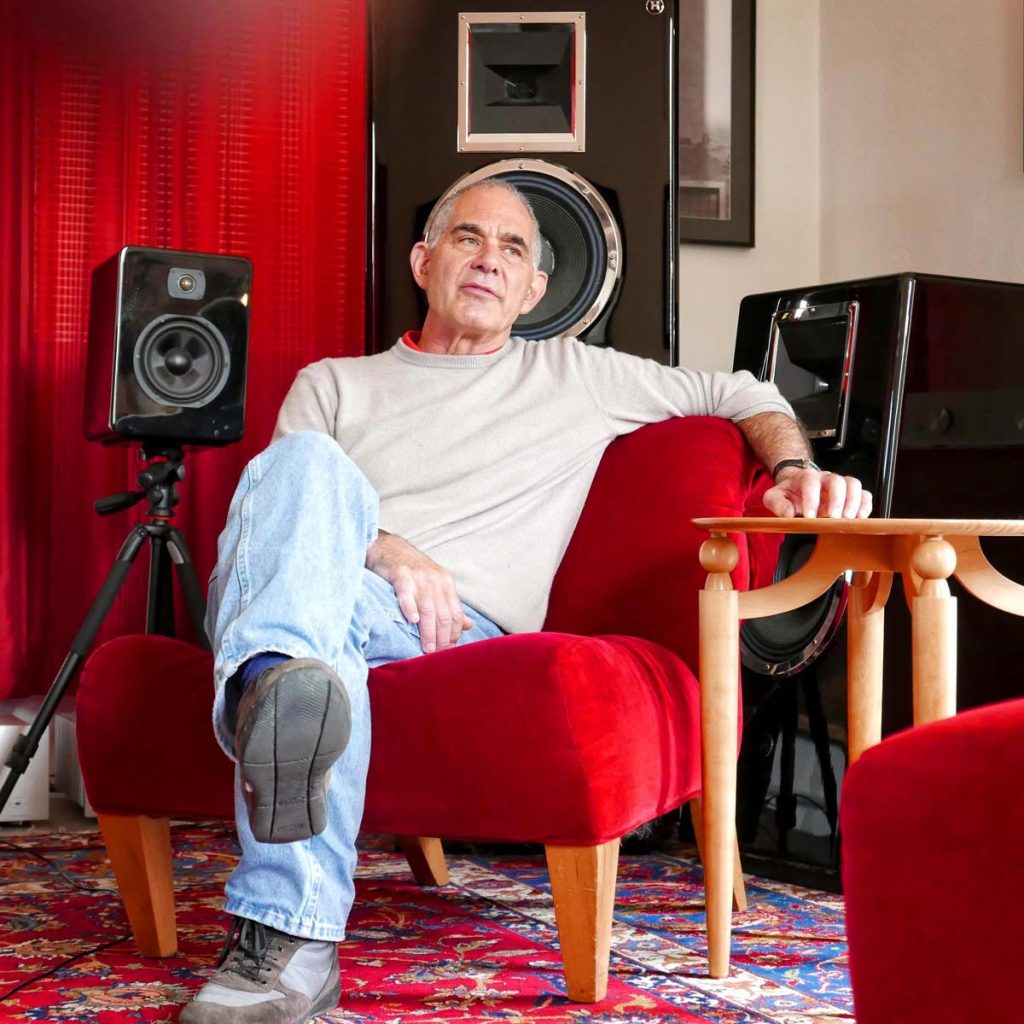 High noon in Venice, and the water taxi is waiting for us. Mark Levinson wants to personally induct us into the philosophy behind his company Daniel Hertz and demonstrate the products in the showroom. Headquartered in Geneva (where it also has a showroom), the company has already adapted to the current era of international networking. Its boss hasn't lived in the US for many years now and instead resides in beloved "good old Europe" in a nice apartment in the heart of Venice. Björn Gabriel, Levinson's right-hand man, lives practically next door.
We're now at the apartment where we shake hands. Levinson says, "please, call me Mark." Here's a living legend, a high-end visionary, and you can still feel it in everything that this man says. Levinson, born 1946, continues to be a man on a mission. Ever since his brilliant debut, "high-end audio" has been inextricably linked with his name. Against the backdrop of his pioneering achievements (founding and building of the Mark Levinson, Cello, Red Rose Music and now Daniel Hertz brands), Mark details for us just how today's challenging audio world works: The idea behind Daniel Hertz builds on a cohesive overall image shaped by music and immaculate engineering. This means we also shouldn't simply refer to "products," but rather to "ideas." And that the best, most musically satisfying hi-fi systems can only result from systematic, controlled implementation — from recording to playback. And that Daniel Hertz products are absolutely at the top of their game as they stem from the "only manufacturer in the world" that is in a position to show the hi­fi and music world a new and better way with innovative and unusual ideas. The Master Class software, in particular, is cited by Levinson as revolutionary because it can generate the very best sound ("like from the master tape") even from a suboptimal music program. There's no doubt about it: Levinson is and will continue to be a visionary.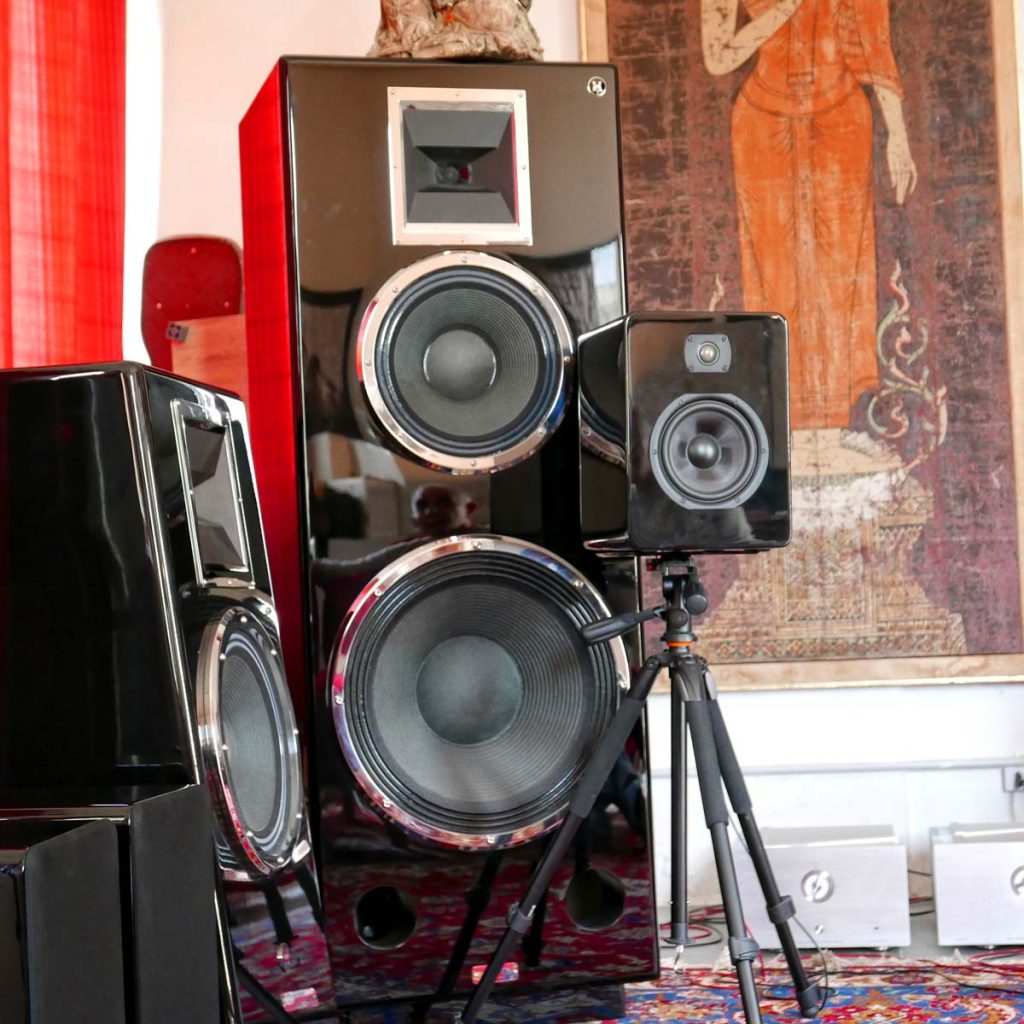 We expect the great man's great words to be backed up by some great sounds tomorrow. Against the glistening darkness of the Venetian night sky, a water taxi takes us to the tiny green island of La Certosa, where only the lights of "our" little hotel stand out against the night sky. For centuries, the island housed a community of friars and their gardens, but it has also served as a munitions depot and been used by sailmakers. Over several decades, it has been carefully restored to its natural state and today features extensive and diverse gardens that offer an ideal setting for meandering and relaxing. Wall ruins and small service buildings near the small hotel are scattered along the gravel paths, and a small harbor cuts through the middle of the tiny island. And at the heart of this oasis of tranquility is an inconspicuous former garden shed. From outside you would never guess that a first-class audiophile experience awaits inside. The main room is not huge, but also not small. Some equipment and a few prototypes dot the scenery here and there; up ahead on the left is a cello case tucked in behind a row of high-gloss black loudspeakers opposite a coffee machine; and in the middle of the room two sofas are situated one behind the other. It's nice and cozy.
And it sounds good. Very good. We kick things off with the Baby Daniel Reference System, the combination of M9 amplifier and M10 bookshelf speakers that's always controlled from an Apple laptop and the Master Class software mentioned above. Sitting back to relax, we listen our way through the current model range and get blown away by the moderately large M8 and M2 floorstanding loudspeakers, which are driven by the high-end M6L preamplifier — M5L power amplifier combination. The incredible sounds filling the room are commanding, and completely unshakable from a professional standpoint. The FIDELITY contingent is overjoyed by this delightful touch of top-class PA. Yep, that really hits the spot!
Each time new cables are unhurriedly plugged in, there's fresh coffee, fresh air, and time for more input and explanations from the boss. By now we've also gotten to experience the beneficial, remarkable "destressing" effect of Master Class. A subtle instrument for sound improvement — that's just got to be said!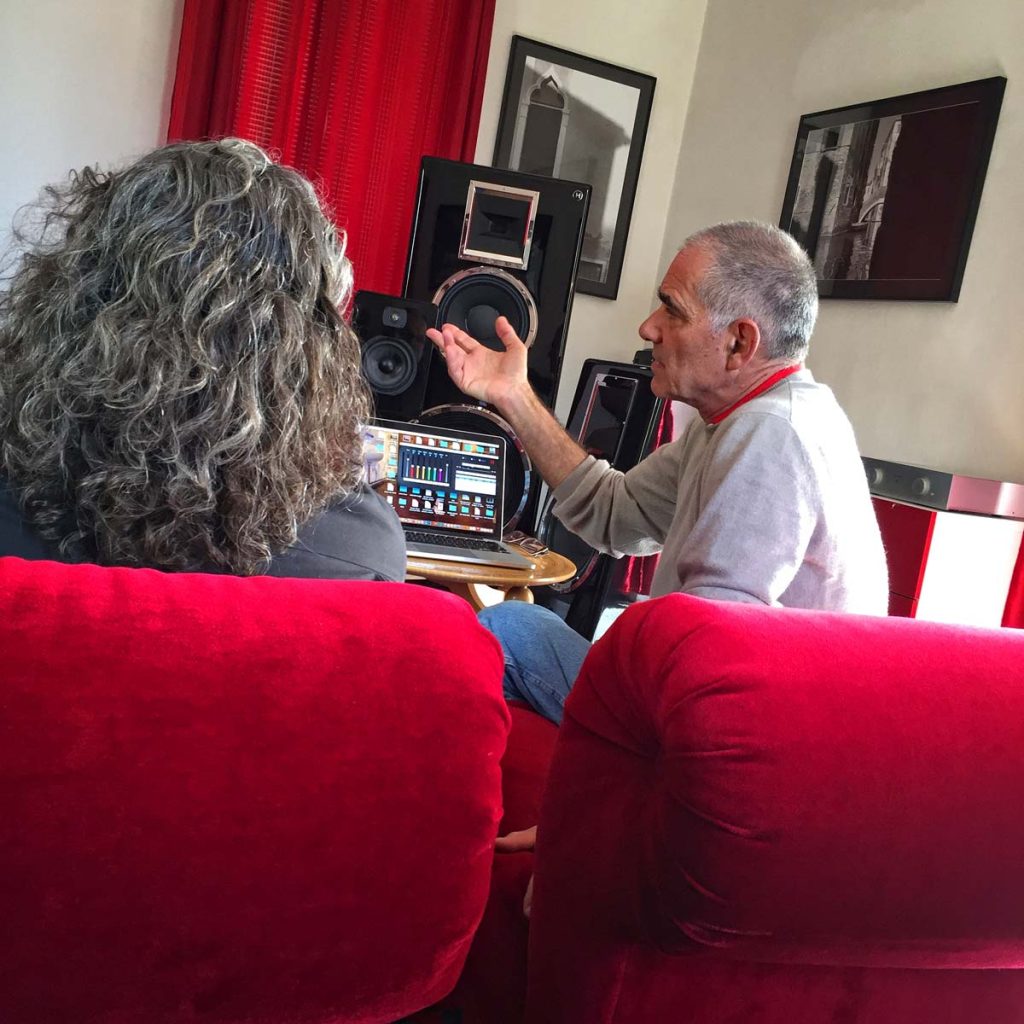 The absolute highpoint of this long and highly interesting day is when we finally get to experience the top-of the-range model, the M1: The loudspeaker stands proud like a high-gloss polished fortress, wide and tall and weighing in at a good 150 kilograms, with chrome detailing and some very serious equipment, like classic PA systems. And it not only features a high­gloss piano varnish but also carries an invisible six-figure price tag that you immediately forget about when the music starts to play. Mark is, of course, well prepared and gets the party started with a fiery, percussion-heavy track. The sublimely captured dynamics of several large, masterfully played drums drives the three-way construction into a more casual use of force that really bewitches you. The M1 pretty much pretends to act all innocent and coy, showing you a cheeky half-raised eyebrow when it lets loose at real live music levels and puts the foundation of the old tool room to the test. We even see a few bits of flimsy plaster gently float from the walls, dancing in the sunlight before settling on the floor. I saw it with my very own eyes and suspect our private live concert was heard by everyone else on the island, too. We experience another three hours of top-quality devices and the truly exhilarating performance put on by the huge system: Nothing is left to the imagination as it darts from one style of music to the next, placing us in the right mood for our journey home. As professionals, we all understand: Mark, the visionary, the high-end legend, still has what it takes!
Later, on the way home, we are stunned to realize that we hardly saw a thing over the one and a half days we spent in Venice. Well, we'll just have to come back then. After all, La Certosa, the audiophile center of Venice, is worth a trip.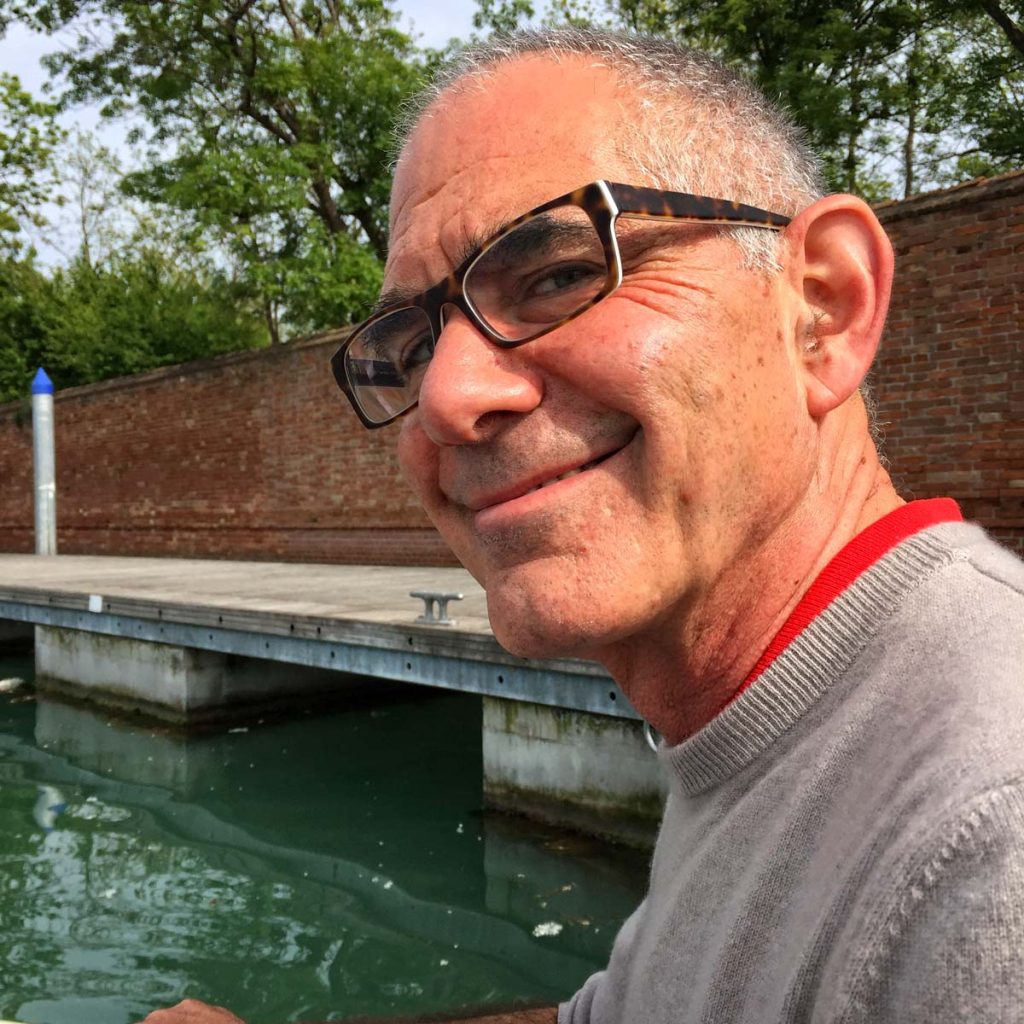 Daniel Hertz HQ Address
Daniel Hertz S.A.
8, Rue du Nant
1207 Geneva
Switzerland
The stated retail price of the reviewed device is valid as of the time of the review and is subject to change.