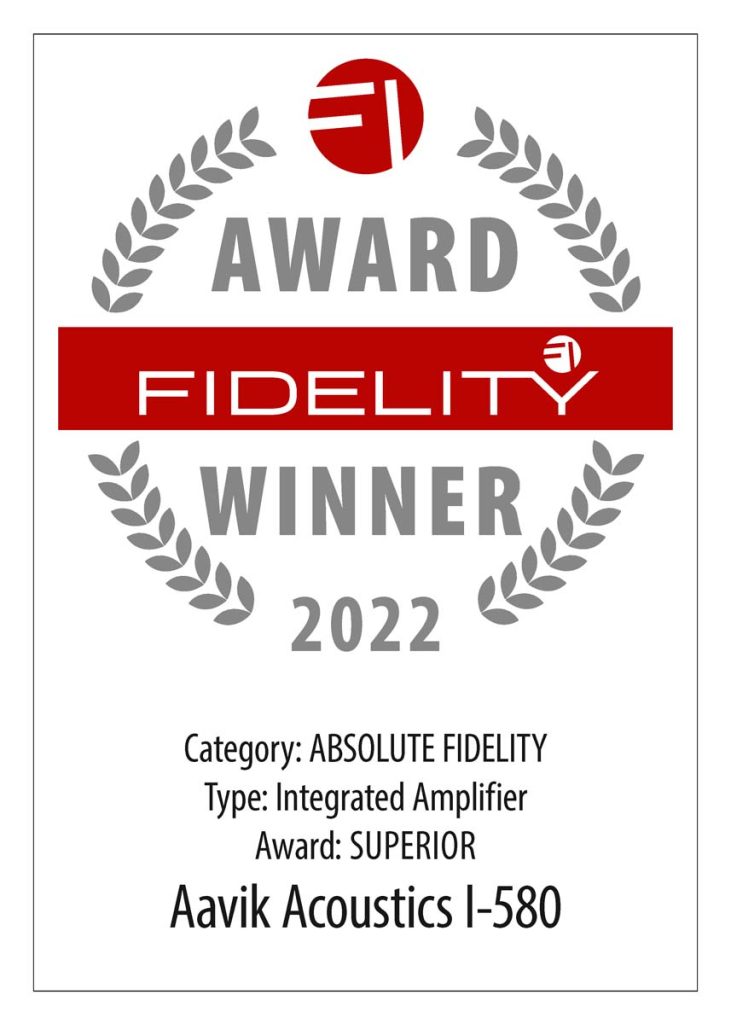 For a "superior" amplifier, Aavik's I-580 seems surprisingly modest and compact at first glance. However, you only think that until you realize that the beastly strong bolide eats other integrated amplifiers for breakfast.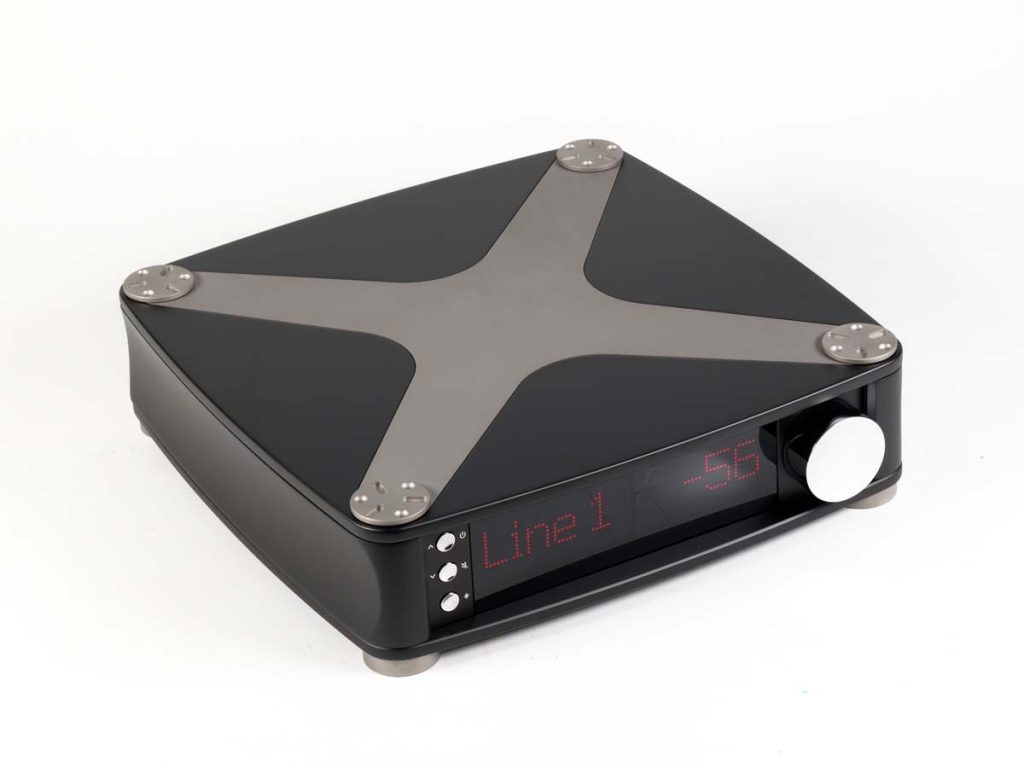 The Danes took the concept of their proven all-rounders and filleted the most important components (amplifier, DAC, phono equalizer) to create a new family of discrete, specialized individual components from them – and the chief is called "I-580".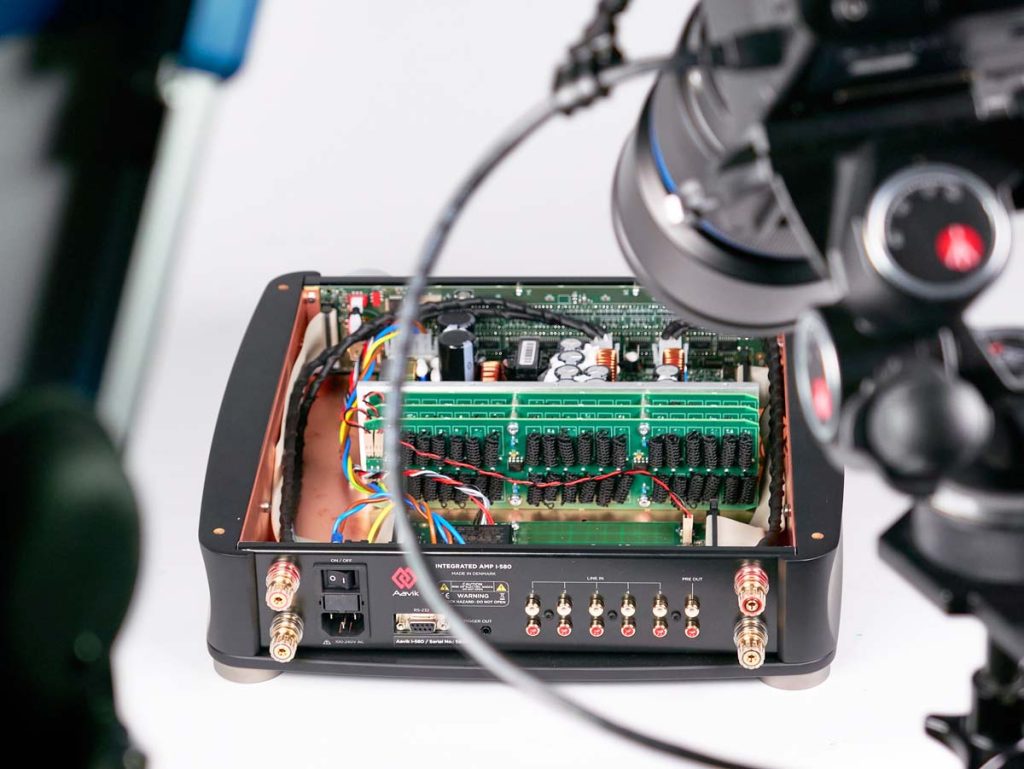 Free of any ballast, the powerful Class D amplifier (2 x 600 watts) will extract sonic bliss from even the lamest loudspeaker. Its five analog inputs can be pre-levelled with the help of a few controls and the enchanting dot-matrix display.
The signals are output via pre-out or single-wire speaker terminals. That's about it for the features. The sound magic is taken care of by Aavik's house ingredients, which include hand-wound Tesla coils and a non-magnetic wooden cabinet shielded with copper on the inside.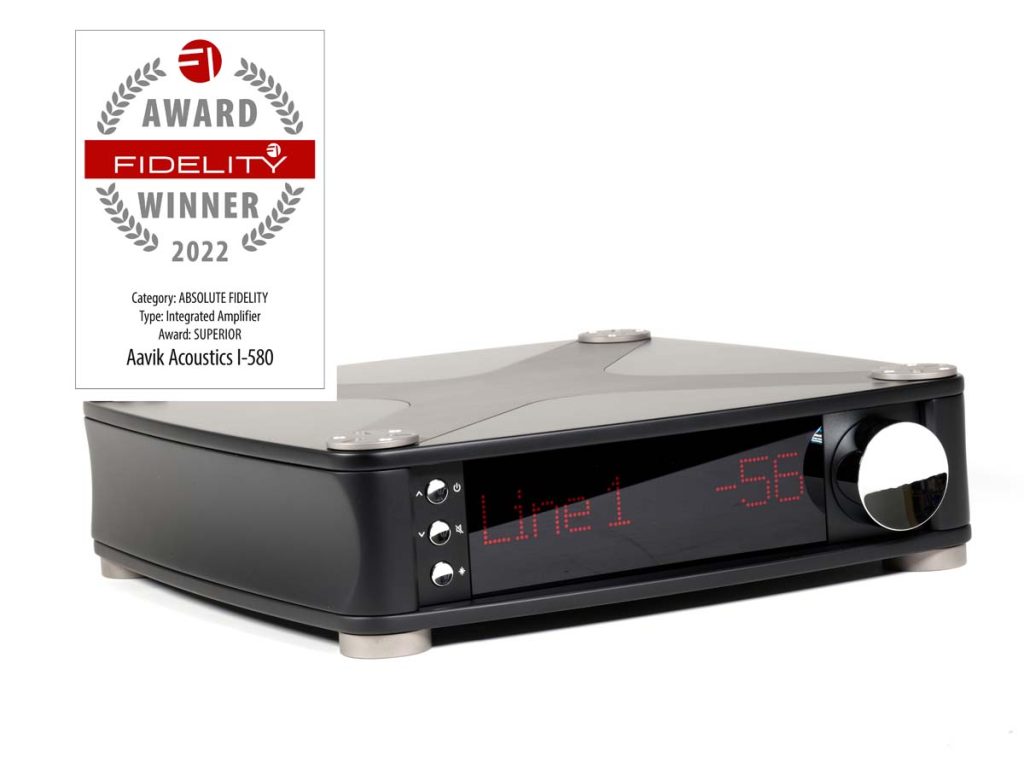 The stated retail price of the reviewed device is valid as of the time of the review and is subject to change.