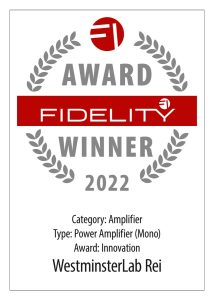 It would be quite forgivable to mistake the two half-width, eight-kilo-monoblocks for Class D power amplifiers. In conjunction with the compact dimensions, the output of 100 watts into 8 ohms would seem to confirm this impression.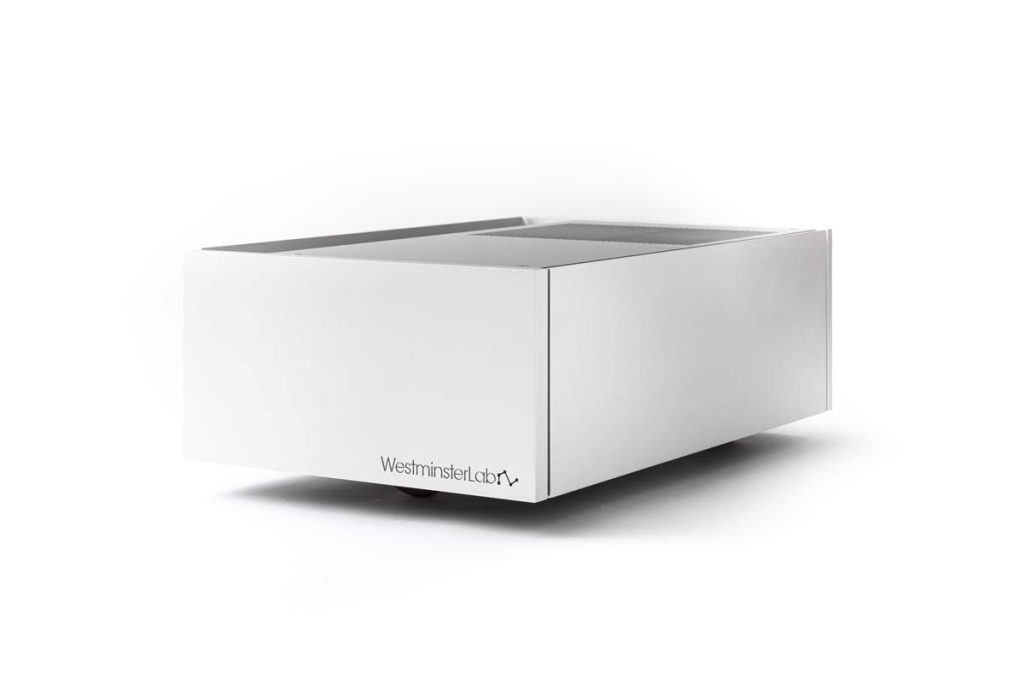 However, the WestminsterLab Rei are in fact true Class A amplifiers. Intelligent handling of the bias current results in an idle power consumption as low as 60 to 80 watts, and the heat sinks, which have been given their precise shape by finite element analysis, only get hand-warm even during listening sessions.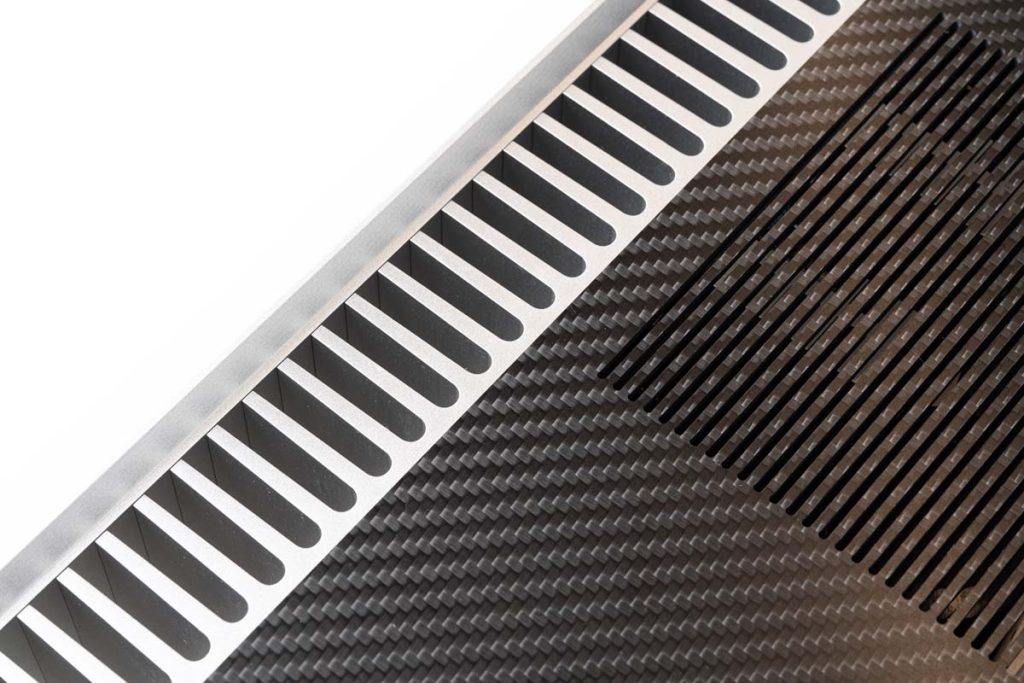 However, the design philosophy behind the innovative monoblocks is not centered on intricate circuitry acrobatics, but rather on an approach of consistent reduction to the essentials.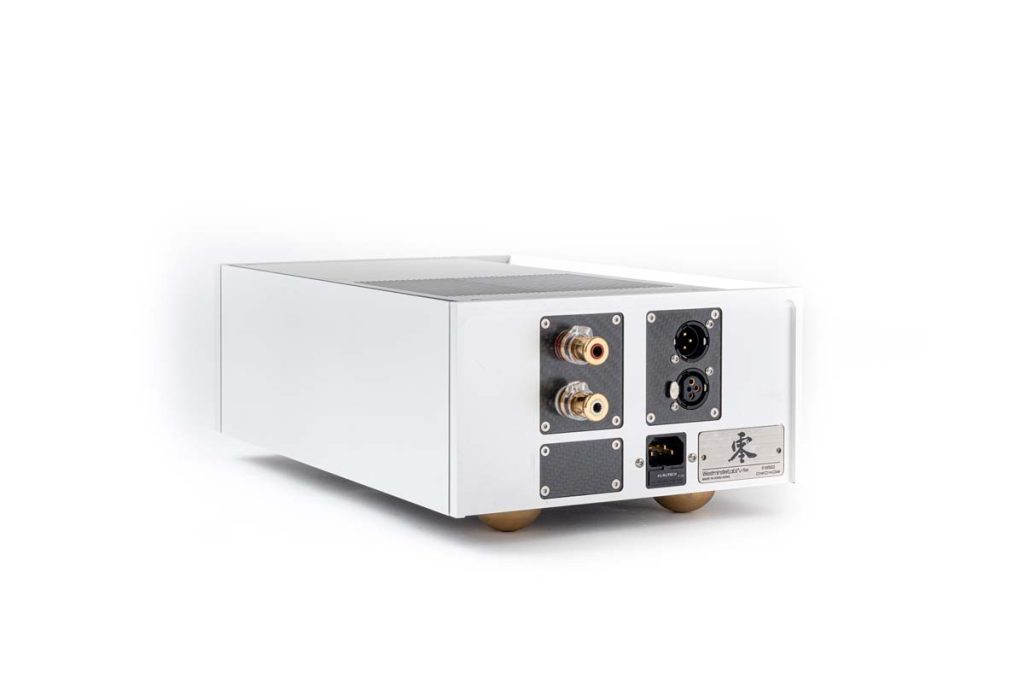 Class-A operation in conjunction with an absolute minimum of components ensures the lowest possible distortion and a sonic signature characterized by perfect tonal authenticity as well as imaging with stupendous plasticity, without ever losing sight of the big picture.
The stated retail price of the reviewed device is valid as of the time of the review and is subject to change.