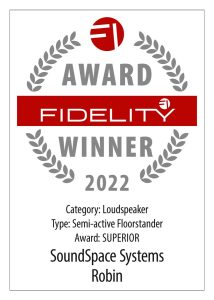 With his three "songbirds" Michael Plessmann has created a series of thoroughly exceptional loudspeakers.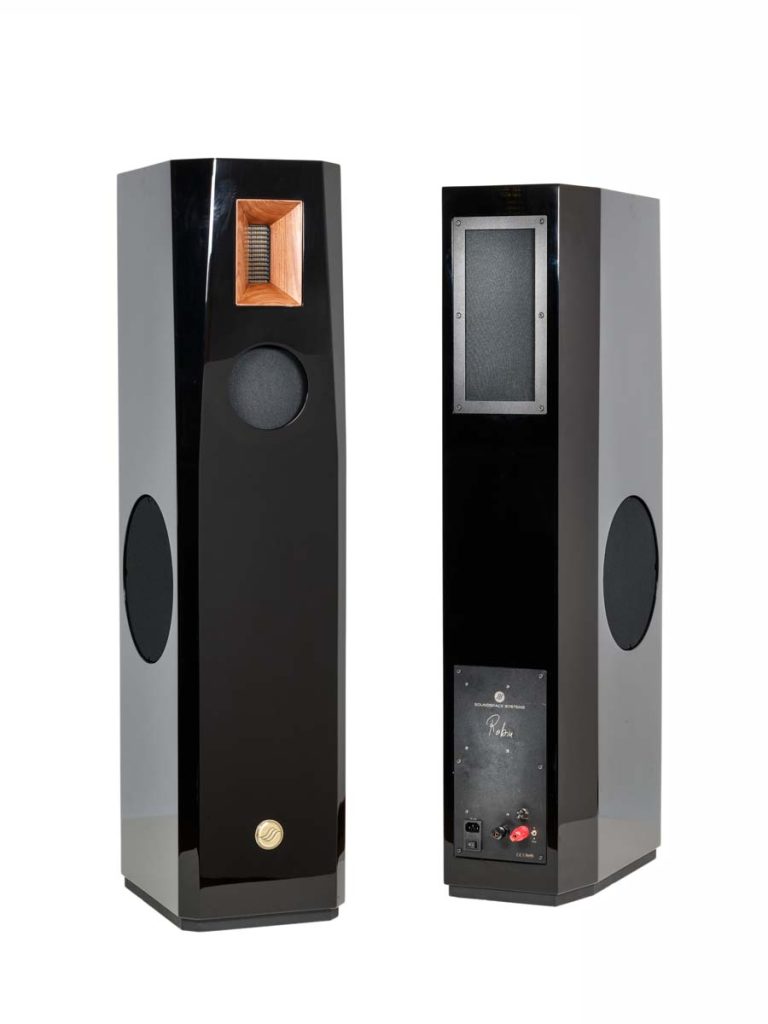 The fact that the Robin is the smallest floorstanding speaker of the trio doesn't need to be of further interest at this point, because even its basic values are impressive.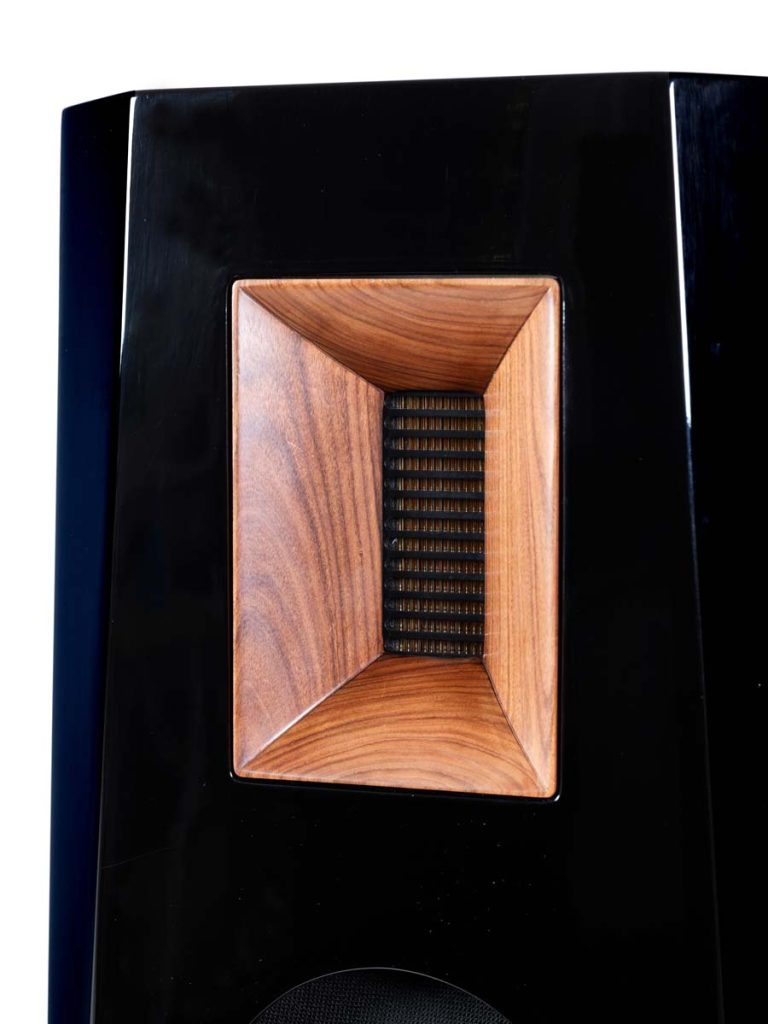 Equipped with an AMT tweeter and a fine ribbon at the back of the cabinet, which works as an adjustable ambience tweeter, as well as a midrange driver and two large bass diaphragms – each of which is driven by its own 500 watt amplifier – the speaker knows no load limit.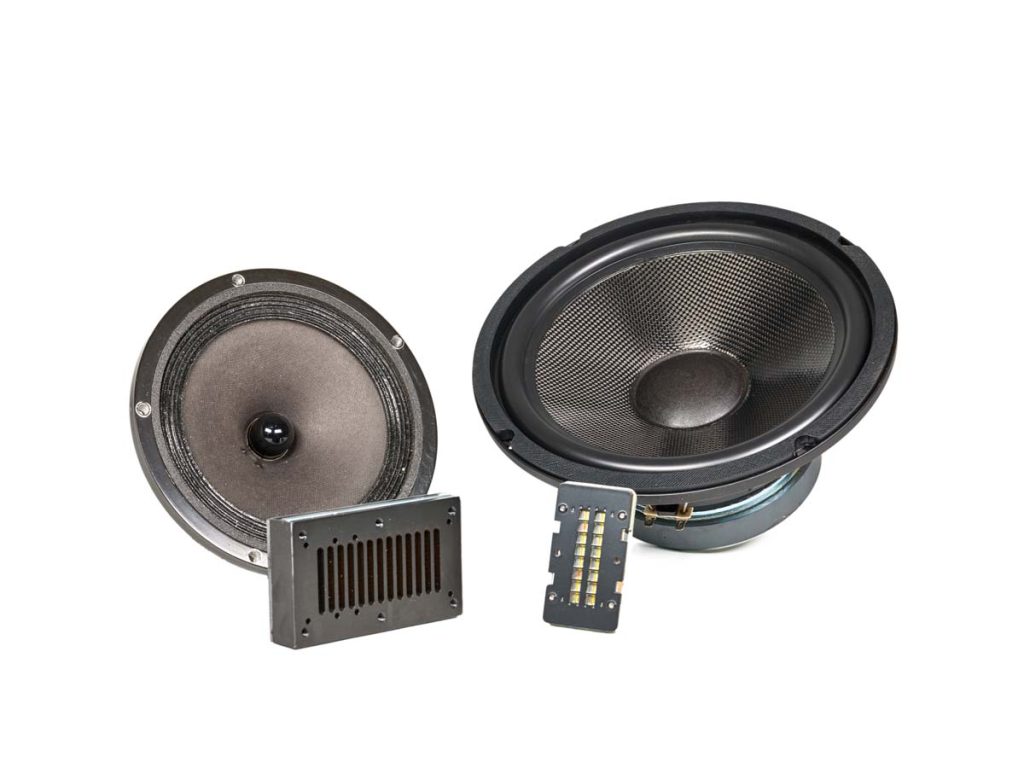 This is evidenced not only by the 96-decibel sensitivity rating, but also by the fact that the bass response reaches well below 30 Hertz. This makes Plessmann's songbird a veritable force of nature.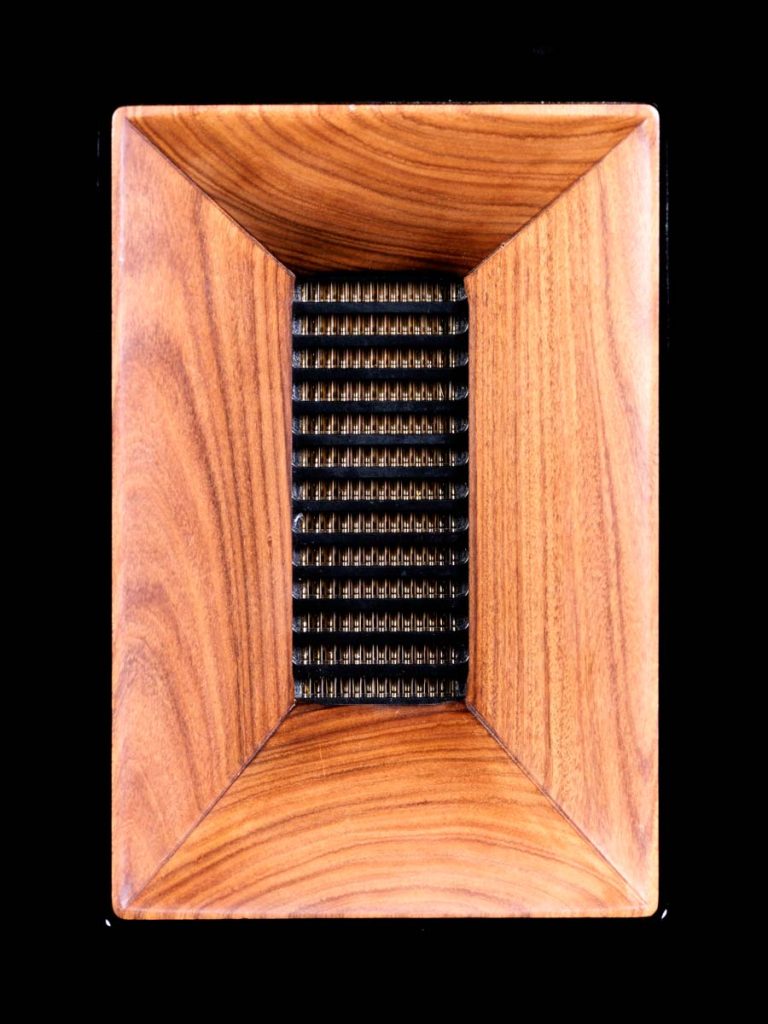 And one that one likes to be spoiled by: The open design ensures a fast, direct and at the same time precise bass, which can almost playfully keep up with the virtues of the installed AMTs. Our conclusion: A powerhouse with a feel for the finest nuances and undertones.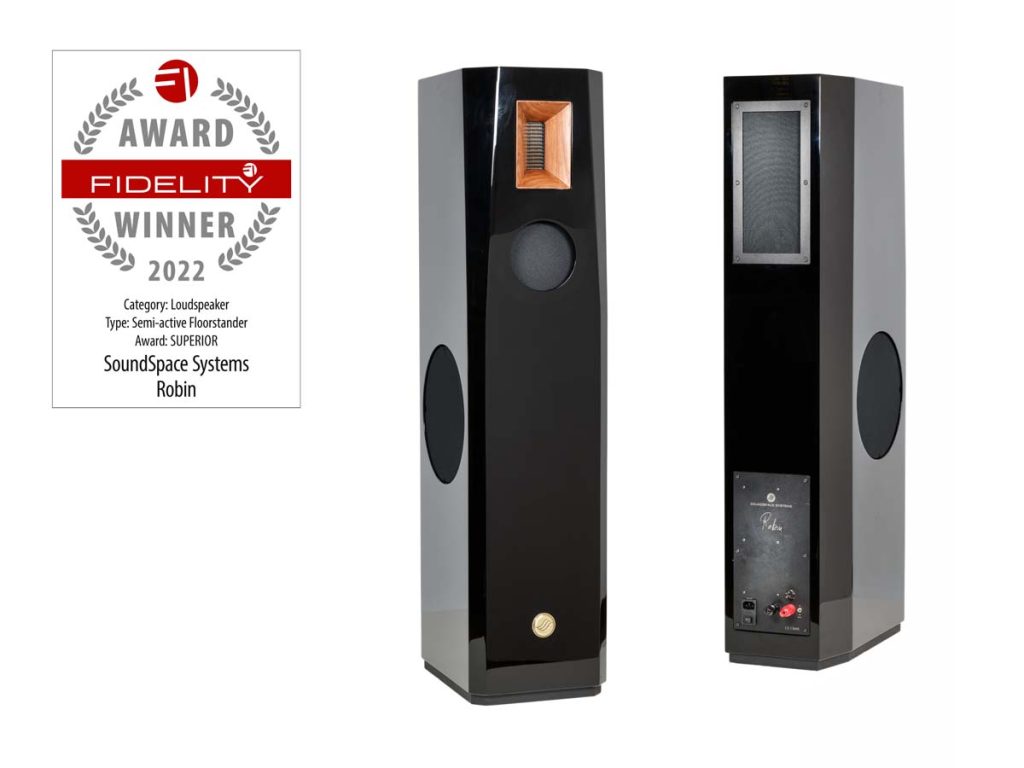 The stated retail price of the reviewed device is valid as of the time of the review and is subject to change.