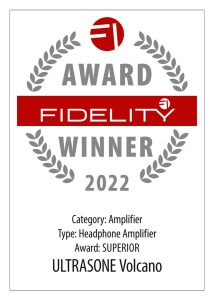 The eight-kilo Volcano headphone amplifier from ULTRASONE is a fulminant statement, a puristic, masterfully crafted tube device with a massive toroidal transformer and components that meet the strictest military standards.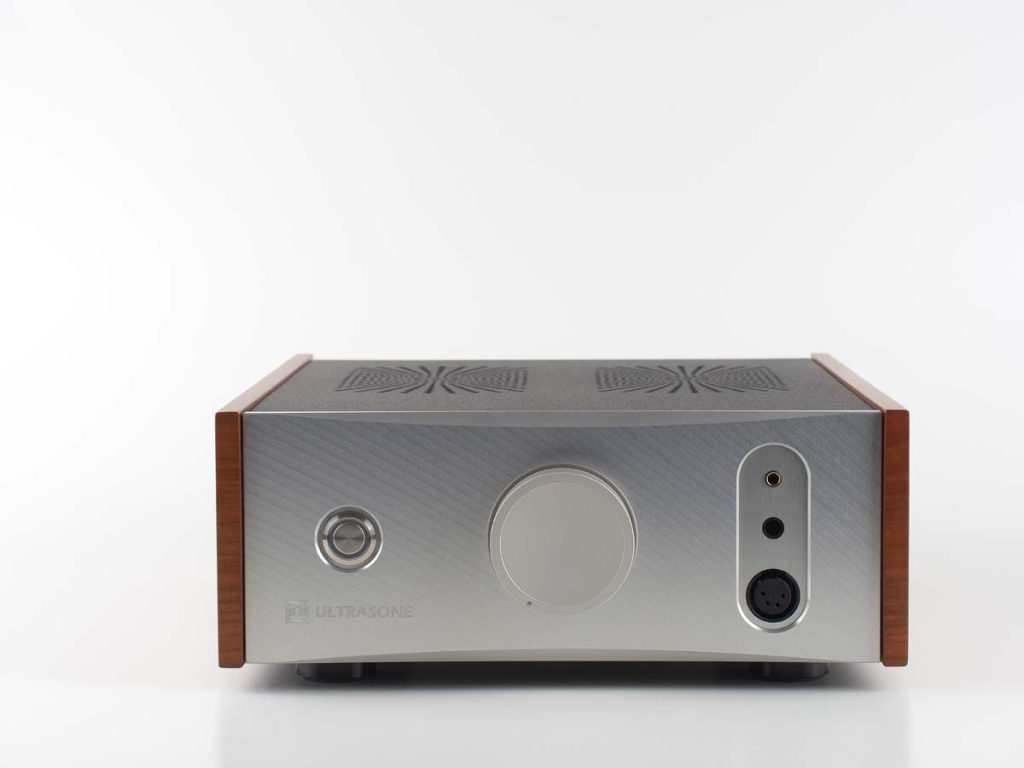 It delivers an enormously airy soundstage, finest detail resolution and excellent microdynamics – classic tube virtues that the amp unabashedly makes especially palatable to the listener with a pinch of even-numbered harmonics.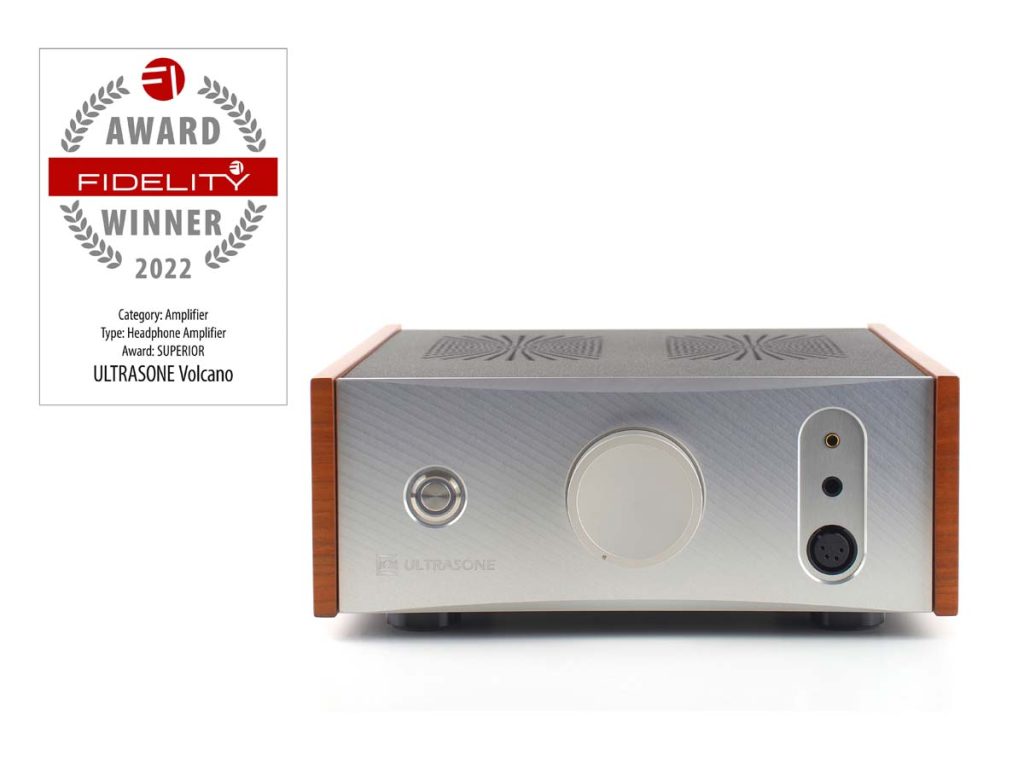 The stated retail price of the reviewed device is valid as of the time of the review and is subject to change.