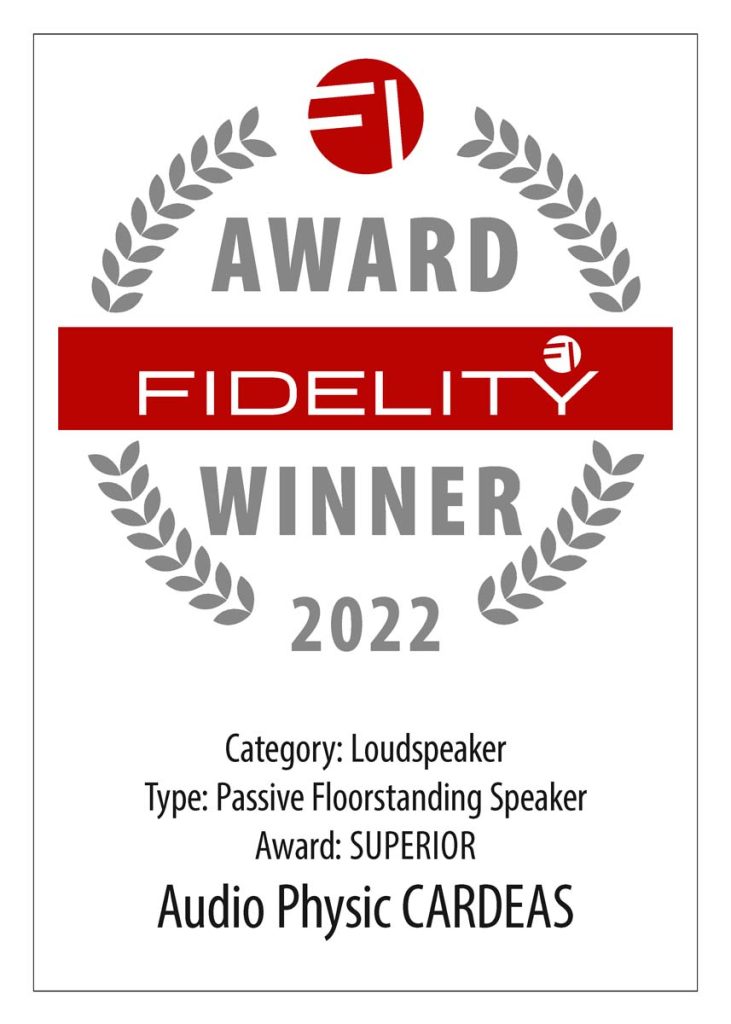 The development team around Manfred Diestertich of Audio Physic is tirelessly working on new, unusual solutions to make their already excellent loudspeakers a little bit better still.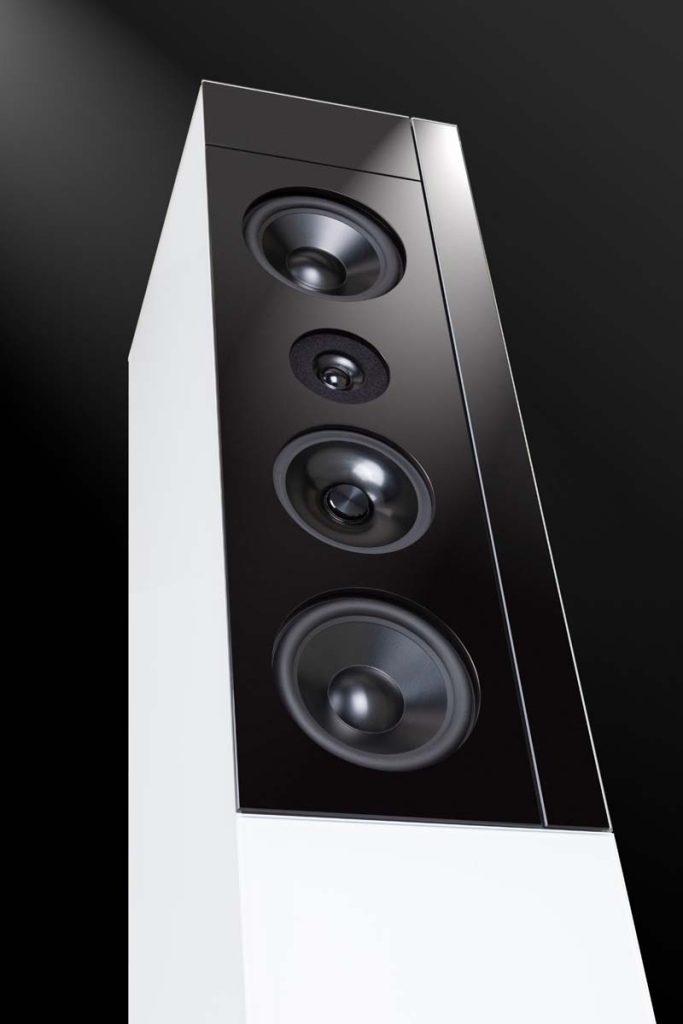 Their latest coup, the development of the HHCM SL midrange driver, which does not require a center spider, led to the development of the current flagship Cardeas. The new chassis crowns a series of innovations that have found their way into the design.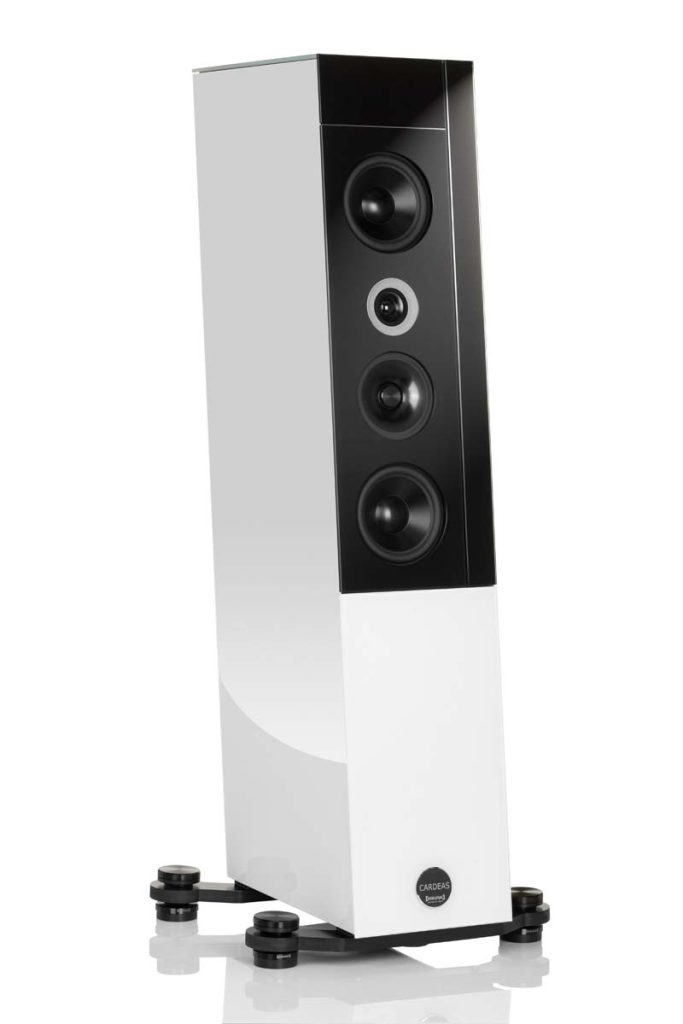 Just a few examples are the use of a special ceramic foam to control airflow and stiffen the cabinet, or the multi-layered cabinet whose outer layers are bonded to the body using a permanently elastic adhesive.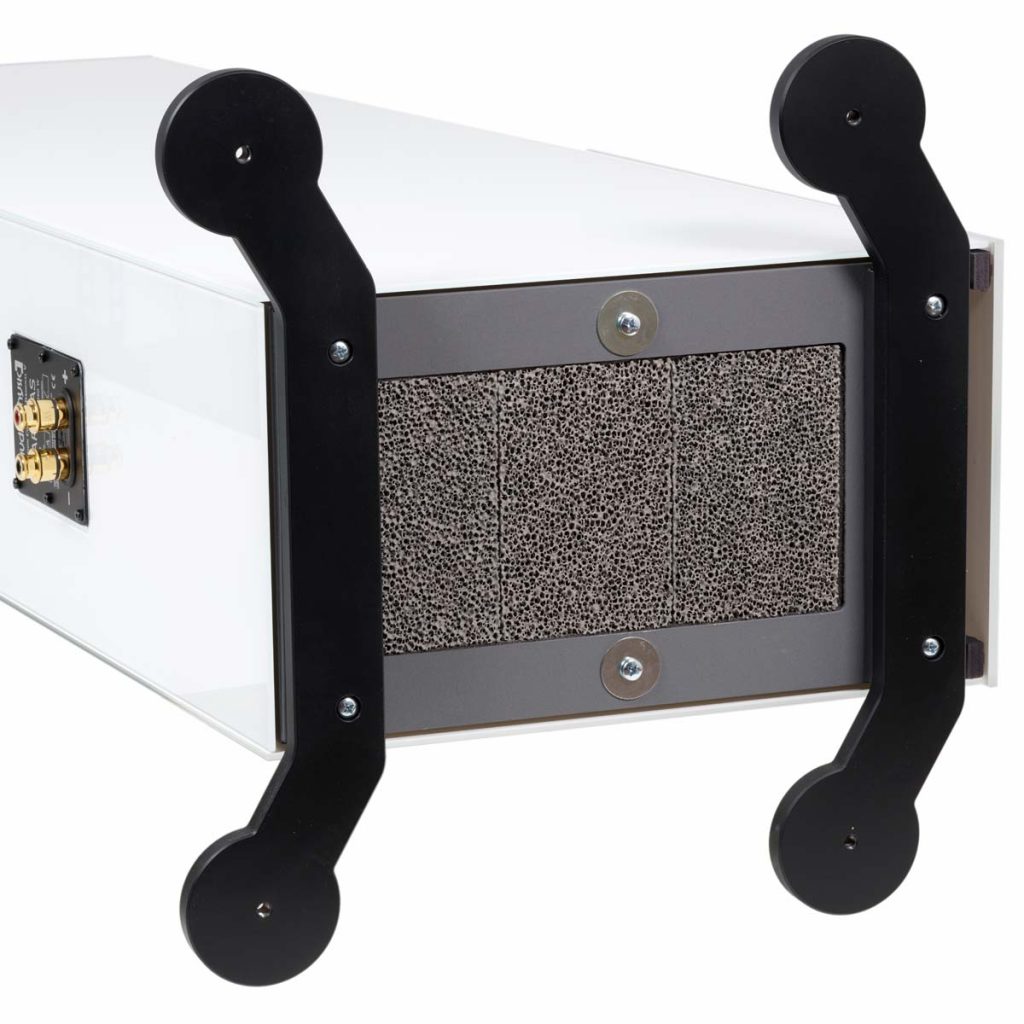 What makes this speaker from Audio Physic special, however, is that the listener forgets all about these technical refinements from the very first beats of the music – the Cardeas makes music unconditionally neutral, with a clean, abyssal bass and, above all, imaging that seems to make the speakers as well as the listening room disappear completely.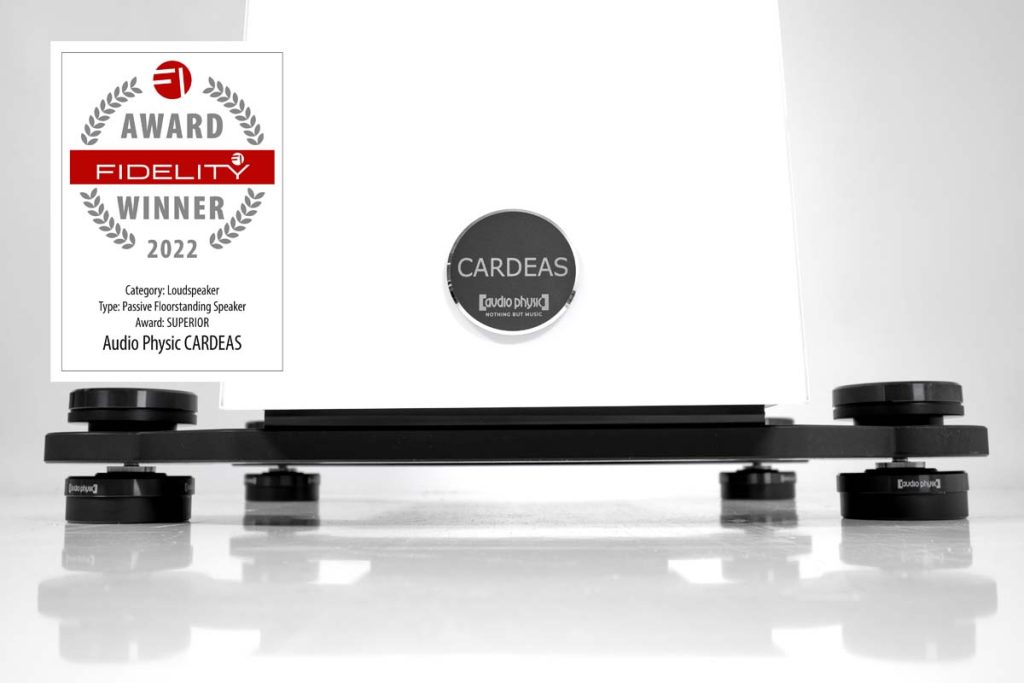 The stated retail price of the reviewed device is valid as of the time of the review and is subject to change.