Writer Eric Siblin writes, "It's as if Bach had composed ideal music – music that transcends instruments; music invented to reinvent itself."
The story is well known, though perhaps not true. Hermann Carl von Keyserlingk, Russia's envoy to the Saxon court in Dresden, could not sleep at night because of chronic pain. In order to pass the time (and perhaps to be able to fall asleep after all), he asked his house musician to play the harpsichord for him at nightly hours. This house musician was named Johann Gottlieb Goldberg. Count von Keyserlingk had already made him his protégé when he was ten years old – a child prodigy. When Goldberg was 14, the count sent him to Johann Sebastian Bach to complete a kind of "master class". Afterwards, he also immediately ordered some music from the Thomaskantor in Leipzig, which "his Goldberg" was to play for him during the long Dresden nights. A work of variations – a theme and 30 short pieces of varied character, but with a uniform bass line. It occupies the brain well while listening.
No music is so often edited, adapted, transcribed, arranged or quoted as that of Johann Sebastian Bach. Pop and rock musicians assemble Bach's most beautiful melodies into their songs, jazz musicians improvise on them. "Bach is the most indestructible of all composers," says saxophonist Willem van Merwijk. In the classical world, in turn, there are transcriptions of Bach's music for all kinds of ensembles. The Goldberg Variations from 1741 are at the top of the popularity scale.
In my collection I find arrangements for two pianos, for organ, for accordion, for string quartet, string trio or guitar trio. There are wind-only versions – for saxophone quartet, brass quintet, and even recorder quintet – but also arrangements for combinations such as violin-guitar-cello or oboe-violin-tenoroboe-cello. Few works seem to stimulate the arrangers' imagination as much as this one.
A sonic curiosity is the recording by the Bassoon Consort Frankfurt (MDG 903 1914-6). Henrik Rabien wrote the arrangement especially for this ensemble, an all-bassoon formation he runs with (former) students. When blown, Bach's music always acquires a "breathing", singing character – also here, although it was predominantly octavated downwards for the bassoon. The different timbres of this instrument (depending on the register) are interesting. In the fast, virtuosic pieces, the bassoon's nasal, slightly humorous tone often becomes predominant, while in the quiet, reflective variations, an almost "plaintive" character emerges. The ensemble size varies from two bassoons (Variations 7 and 11) to nine bassoons (Variations 16 and 29-31).
A very different version is presented by the Arctic Philharmonic Chamber Orchestra from Norway (SIMAX PSC 1353). Its leader, violinist Henning Kraggerud, has arranged Bach's Goldberg Variations with cellist Bernt Simen Lund for a total of 19 string players.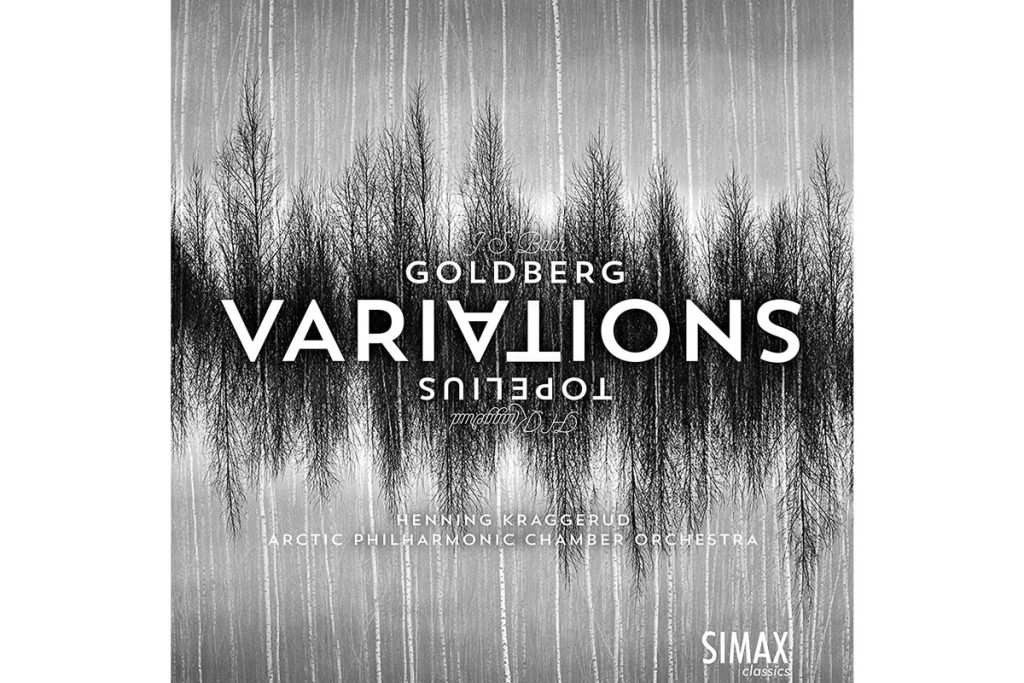 The bass lines (which can always be heard well in the original harpsichord version) have been doubled at times. A bridge to the original harpsichord version is also built by the pizzicato playing chosen for some passages. Occasionally a string quartet emerges from the large ensemble to mark particular melodic sequences. The overall impression: a startling approximation to the cheerful festivity of Bach's orchestral music, which often also manages without or with only a few wind instruments.
The Danish-based Ensemble Alpha (Da Capo 8226210) has a very unusual instrumentation. With recorder (Bolette Roed), saxophone (Peter Navarro-Alonso) and orchestral percussion (David Hildebrandt), this trio has an enormous range of timbre and dynamics. Navarro-Alonso did not change a note in Bach's work, but distributes the notes among the instruments in a "motif-building" manner – thus he refers to it as a "recomposition."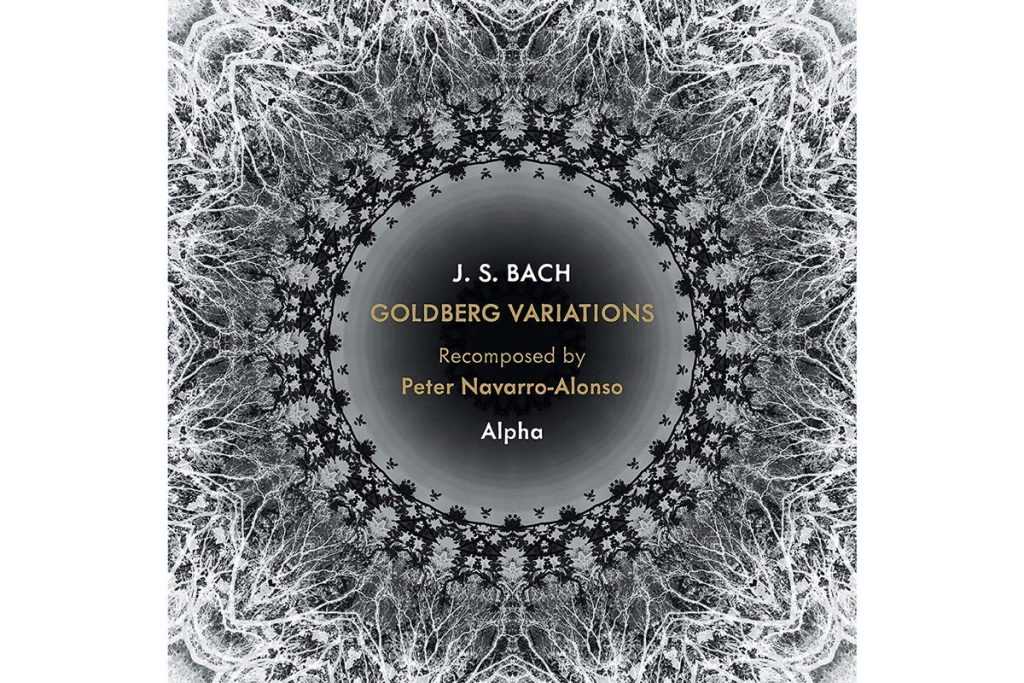 The various recorder and saxophone sizes and especially the many percussion instruments (marimba, xylophone, vibraphone, glockenspiel, güiro, taiko drum, etc.) give each piece a special, almost expressionistically exaggerated character. The variable instrumentation also creates an additional dynamic curve over the overall course of the variation work.
The stated retail price of the reviewed device is valid as of the time of the review and is subject to change.