The new Innuos Zenmini S is based on the popular Zenmini Mk3 music server and streamer.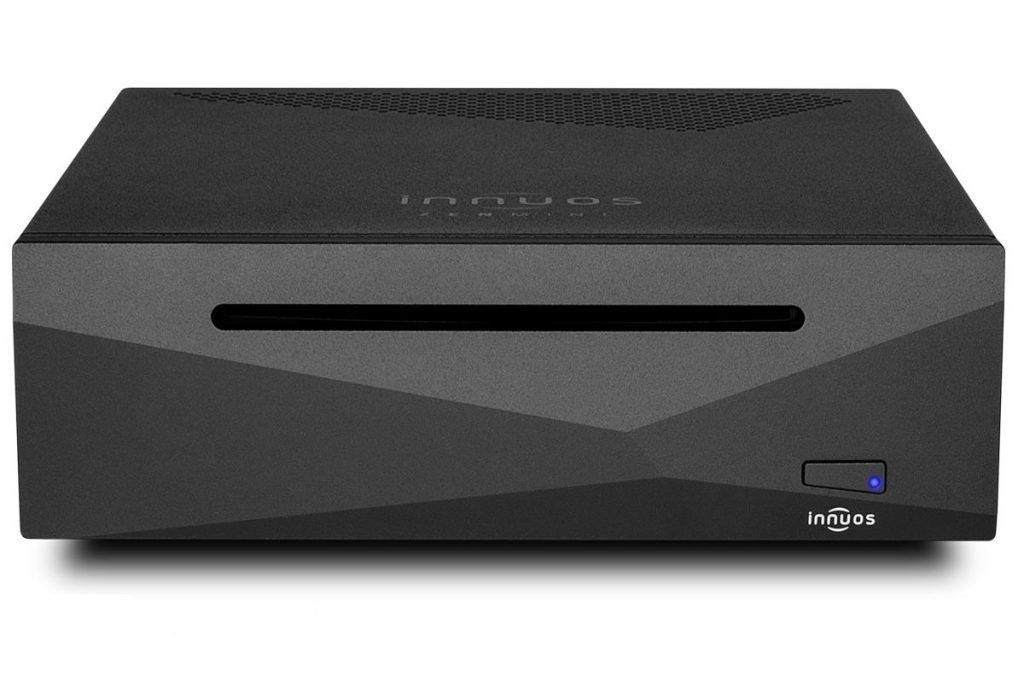 The option of an SSD for the Zenmini has been a highly-requested feature. The Innuos Zenmini S replaces the hard drive with a solid-state drive (SSD) and increases the system RAM from 4GB to 8GB – these new features increase performance and lower noise on an already popular music server/streamer.
The option of an SSD makes the Zenmini S the quietest and fastest Zenmini available. The Zenmini S is fully compatible with the same optional Linear Power Supply Upgrade (LPSU) that the standard Zenmini uses for even better quality music playback. The Zenmini's SSD also includes a feature that protects your music library on the SSD in case of an unexpected power loss.
Head of Sales Steven Gomes stated, "We genuinely appreciate feedback from our customers and we love it when we can deliver something they've asked for like the Zenmini S. By giving music lovers the choice of the ever-popular Zenmini with a hard drive, or the new Zenmini S with an SSD and more RAM, there's never been a better time to pick up our gateway Music Server and Streamer. We also made sure people who own the standard Zenmini Mk2 and Mk3 will soon have an upgrade path to the Zenmini S."
The Zen Mk3 series of music server/streamers includes Zenmini, Zen and Zenith, all of which were designed around minimizing power noise, reducing vibration and optimizing firmware.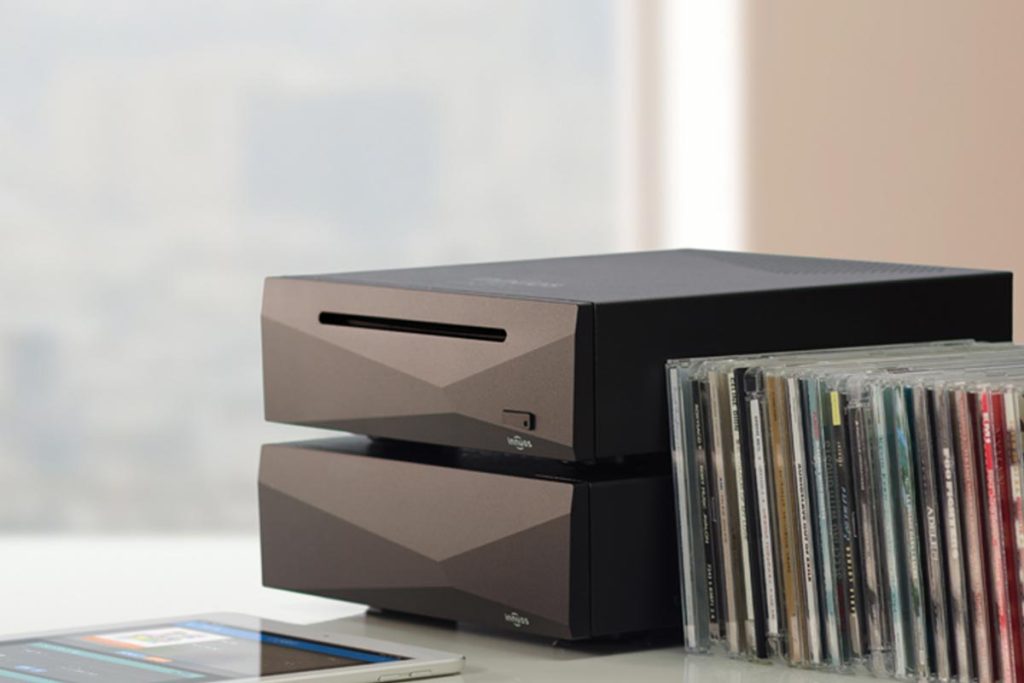 InnuOS 2.2.0
In addition to the Zenmini S, Innuos released the latest version of their custom Operating System, InnuOS 2.2.0. This update works seamlessly with the powerful Innuos Sense App for searching, organizing and managing your music library, playlists and more – Sense also has outstanding integration with popular HiFi streaming services like Qobuz and Tidal for maintaining a diverse music library.
InnuOS 2.2.0 includes these new features
Editing of Artist Information to improve library accuracy when online information is scarce
Search New Album Data directly from providers, which helps focus searches for better results
Get album images automatically when importing music containing no covers
When changing an album cover, images present in the same folder as the album can be chosen
Play a single track from an album or playlist without auto-playing the next track
Show alternative covers for an Album to view all available covers
Display PDF Booklets if they are available, for a more in-depth library
New System Modes for Standalone and Endpoint that allow usage of Innuos, Roon or HQPlayer setups for flexibility to integrate into your preferred configuration
Faster performance when editing long playlists
Upgrade, availability and price
Zenmini S will be available for order immediately. Pricing for the Zenmini S is:
1TB: €1,699 / £1,549 / $2,049 USD / $2,699 CAD
2TB: €1,899 / £1,749 / $2,299 USD / $2,999 CAD
4TB: €2,199 / £1,999 / $2,649 USD / $3,449 CAD
Zenmini mk2 and mk3 owners will be able to upgrade to the new model in the coming year. The standard Zenmini will continue to be available with a hard drive.
The stated retail price of the reviewed device is valid as of the time of the review and is subject to change.