David Nauber joins T+A elektroakustik's expanded leadership team as managing director of T+A's North American sales subsidiary.
T+A elektroakustik, Germany's leading high-end manufacturer, today announced that David Nauber will become the new CEO for T+A North America.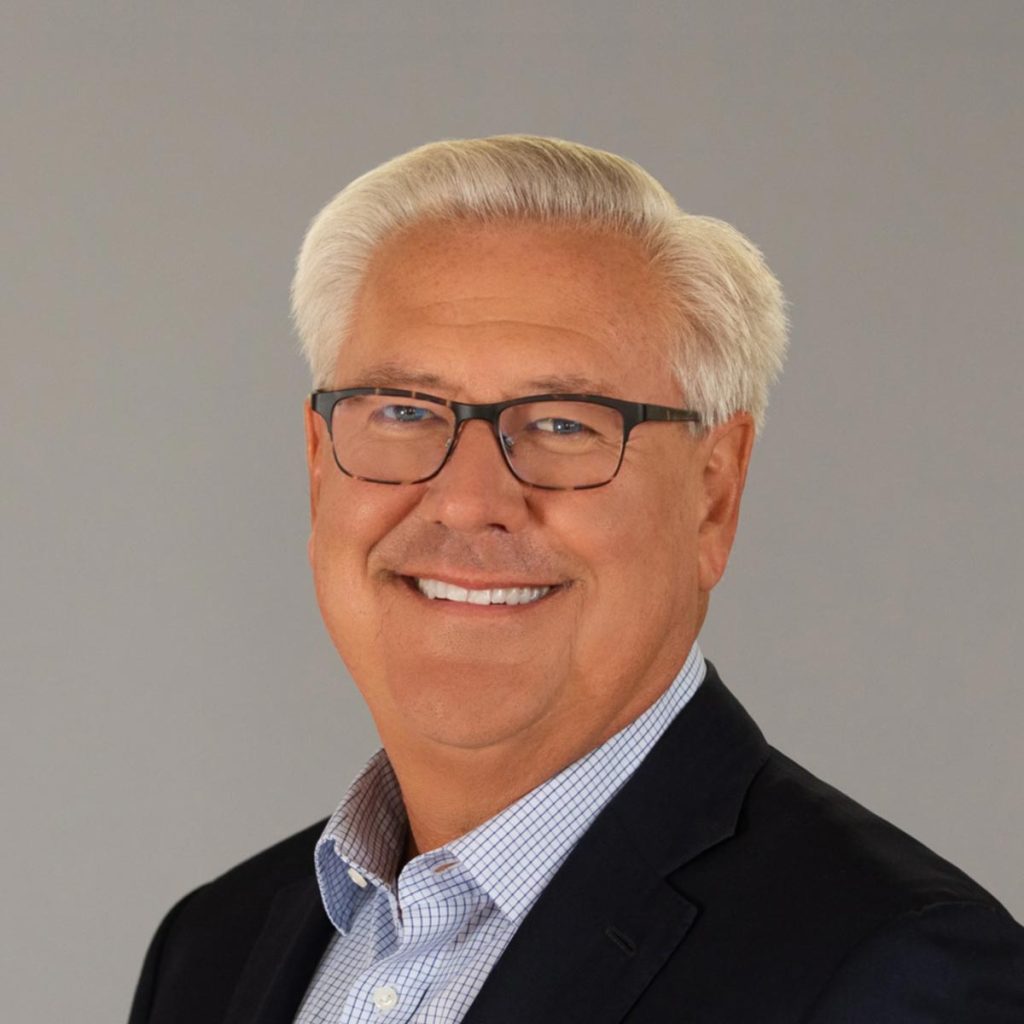 Established in August 2021, T+A North America has already enjoyed an exceptionally successful first year of business. "Senior Vice President David Schultz and the Inside Sales team have done an outstanding job over the past year in establishing T+A with customers and dealers in North America. Now it was time to move in the right direction to ensure not only the short-term success, but the long-term success of the entire team," said T+A North America founder Conradin Amft. "Appointing Dave Nauber as General Manager was the obvious choice. His experience in sales, organizational development as well as leadership prepared the organization for a successful future," Amft continued.
Decades of Experience
Nauber's new appointment as CEO of T+A North America continues a decades-long career. It included sales, marketing as well as leadership positions with some of the audio industry's most respected brands. Among others, these included Madrigal Audio Labs and Classé Audio. He holds a Bachelor of Science in Engineering with a minor in Electrical Engineering from the University of Illinois. In his new role, Nauber will focus on solidifying T+A's growth in North America. He aims to achieve this by further expanding customer relationships, organizational structure and personnel.
Nauber joins the existing team led by David Schultz, senior vice president of sales operations, based in Saint Marys, GA. "The future of T+A North America is more stable than ever. This is a first step in ensuring continued growth as well as development with a very experienced and capable individual," said David Schultz.
On his appointment as CEO, Nauber said, "I have been fortunate to work with smart and passionate people throughout my career, which makes this opportunity to join the famous German brand so desirable. The product line is exceptional, with outstanding components in every category. This makes T+A an attractive proposition for any dealer who offers top-notch quality and wants to showcase something new." Nauber continued, "I'm looking forward to helping expand T+A into the North American market and continuing to build on the outstanding work David, Elliott and others have already done."
The stated retail price of the reviewed device is valid as of the time of the review and is subject to change.