Triangle launch all-in-one LN05A speakers for 2022, no hi-fi required. The new launch offers wireless streaming, plug and play options for TV and turntables at €999.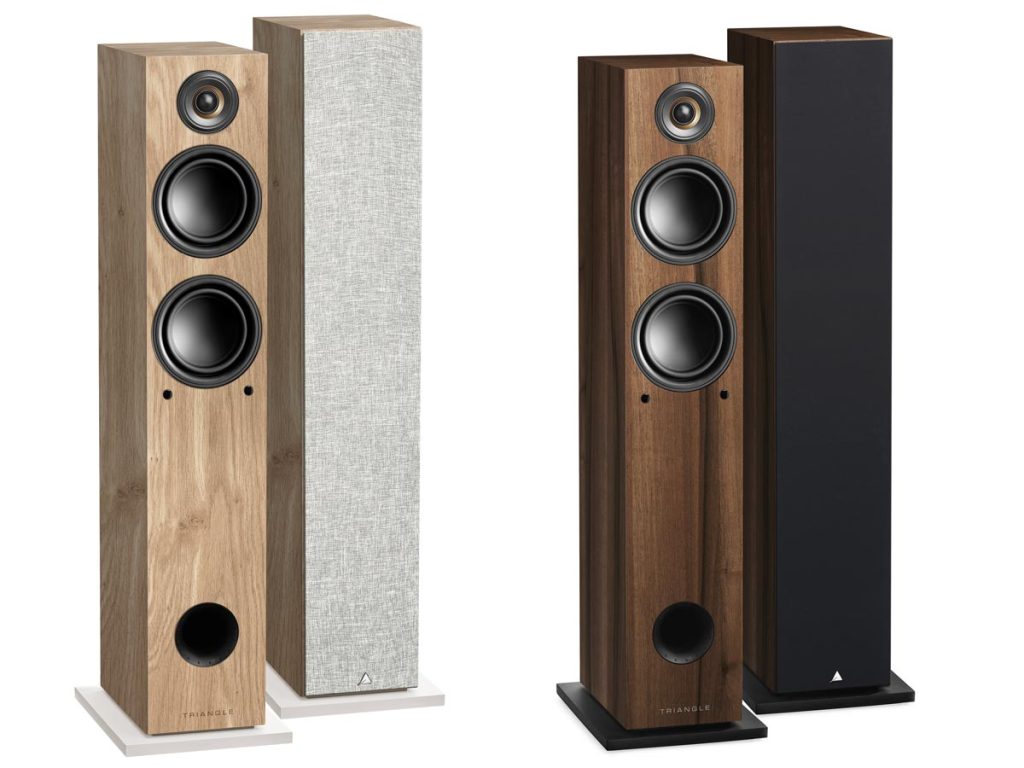 In a booming market, connected high-fidelity is becoming more democratic and reaching an increasingly large clientele, anxious to reconcile the modern world of digital music broadcast wirelessly and the audio quality offered by the HD streaming market. Already very active in this market, French manufacturer Triangle is relaunching its production of active floor standing speakers LN05A, a high-end speaker for music enthusiasts looking for a system combining sound quality and power.
A true connected system, these powered speakers include an amplifier as well as a multitude of digital and analog connections. Designed to add sound to large rooms from 20 to 50 square metres, the LN05A are back in a new 2022 edition.
Wireless diffusion, power and design are the strengths of this pair of compact floor standing speakers, offered at a new price of €999 per pair.
Chestnut will offer a more rustic but distinguished style, which will blend harmoniously with white and colored tones. Light Oak has a lighter, golden note, appreciated for its discreet, refined and subtle tone that fits into all interior styles.
These connected speakers offer a real gateway to the world of high fidelity. Anxious to share this passion with as many people as possible, Triangle has lowered the price of its floorstanding speakers to €999 per pair, in these two new wood finishes, instead of €1,249.
The Triangle LN05A is equipped with a 2 x 80 Watts class D amplifier, with numerous analog and digital inputs: Bluetooth, RCA/Phono, 3.5mm Mini-Jack, Optical-S/PDIF & Coaxial.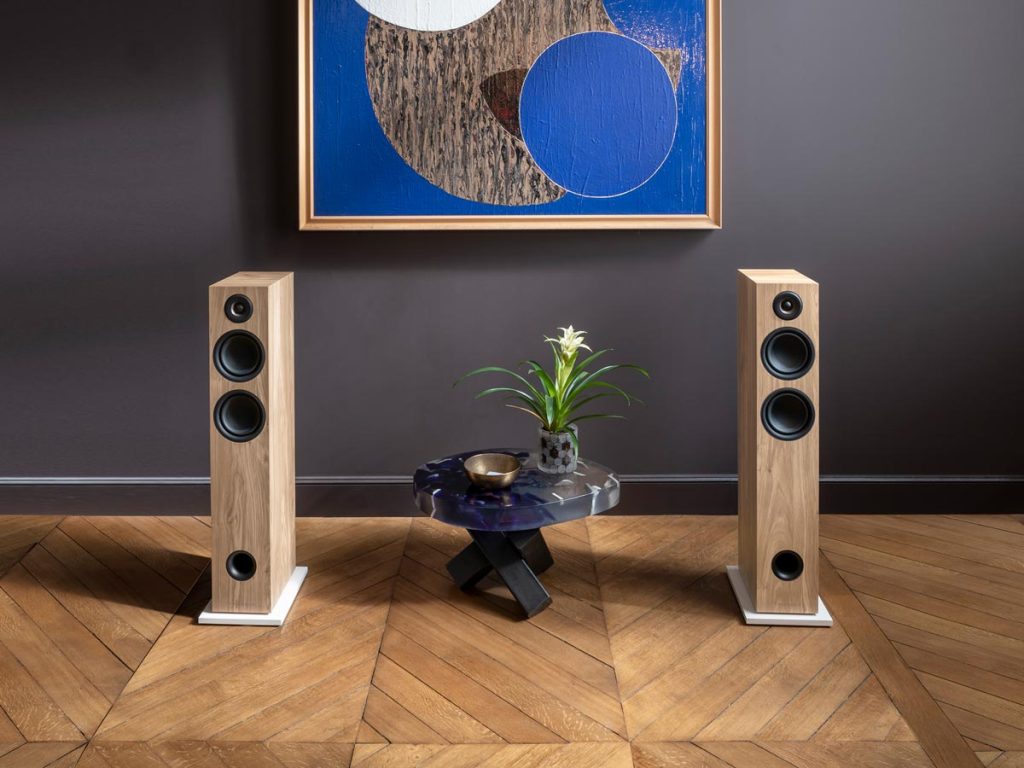 In Short
Compact size: The active speakers form an all-in-one system as comfortable with music as movies. These speakers deliver astonishing power for a small size.
Easy wireless: The emphasis is on ease of use with the aptX Bluetooth connection to deliver remarkable audio quality.
Vinyl friendly: These speakers will also appeal to vinyl fans with a dedicated phono stage, allowing plug and play simplicity with any turntable.
Home theater experience: Easy to connect to your TV, these speakers also have a sub output for those movies that demand more bass.
The stated retail price of the reviewed device is valid as of the time of the review and is subject to change.