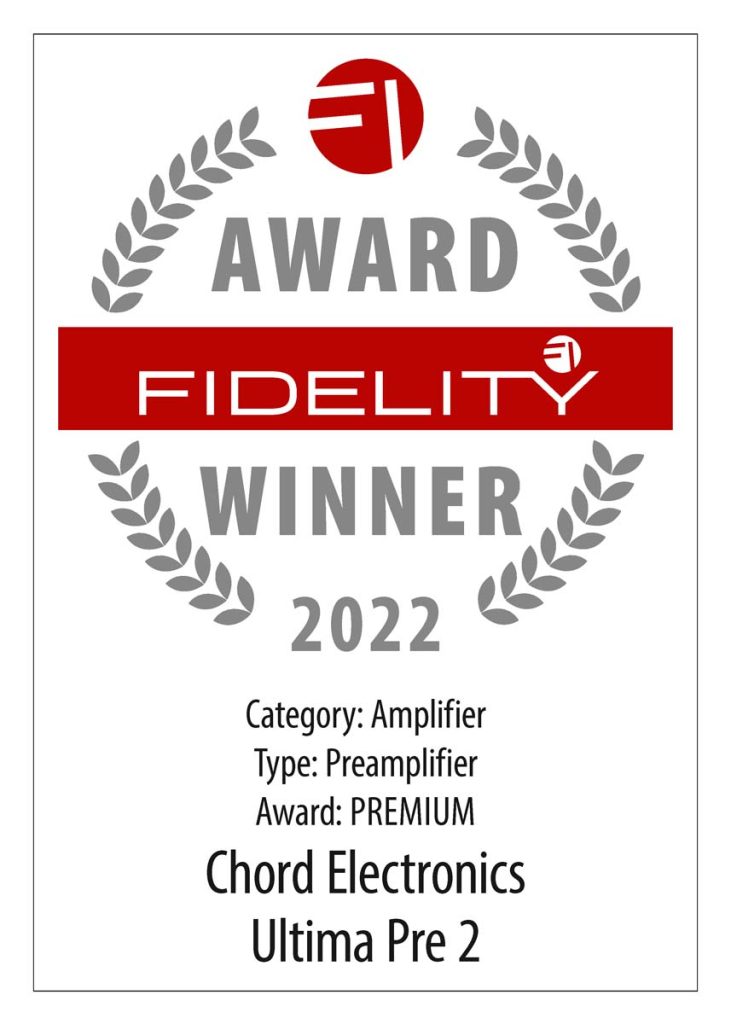 The design of Chord's components already gives a hint that the company's founder, John Franks, used to (co-)design airplanes.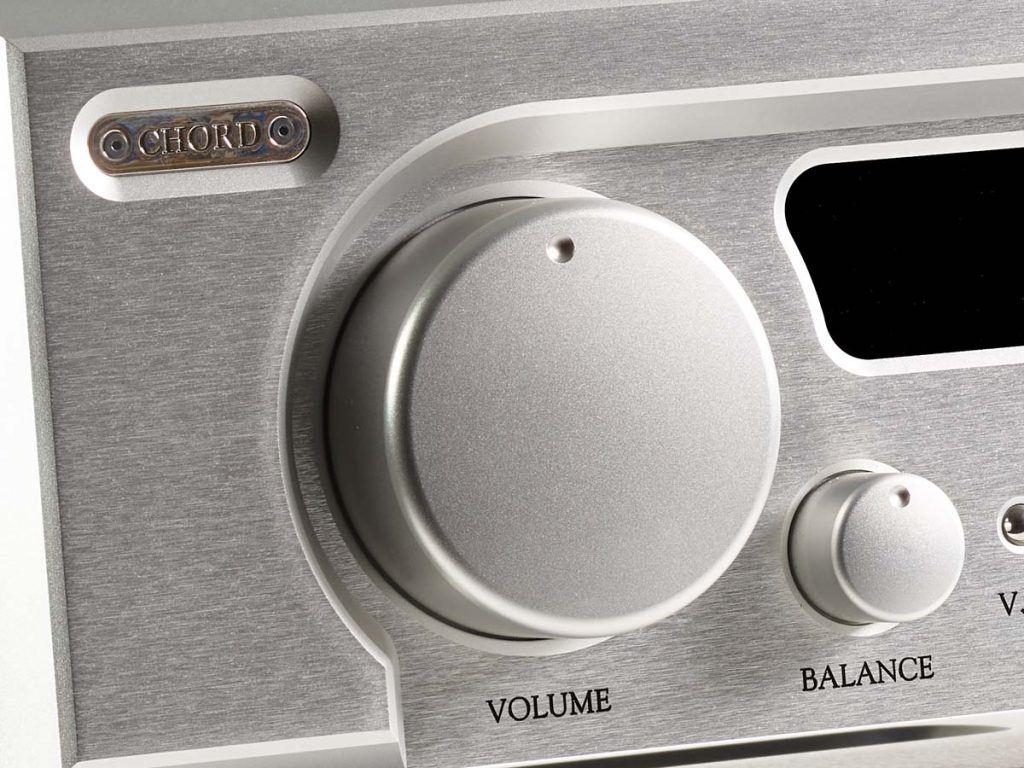 Aluminum has always dominated the look of his devices. Apart from a finish that could easily survive a crash or two, he transferred another technology to his audiophile high-end operation: unlike most other manufacturers, all Chord devices are based on ultra-fast RF power supplies.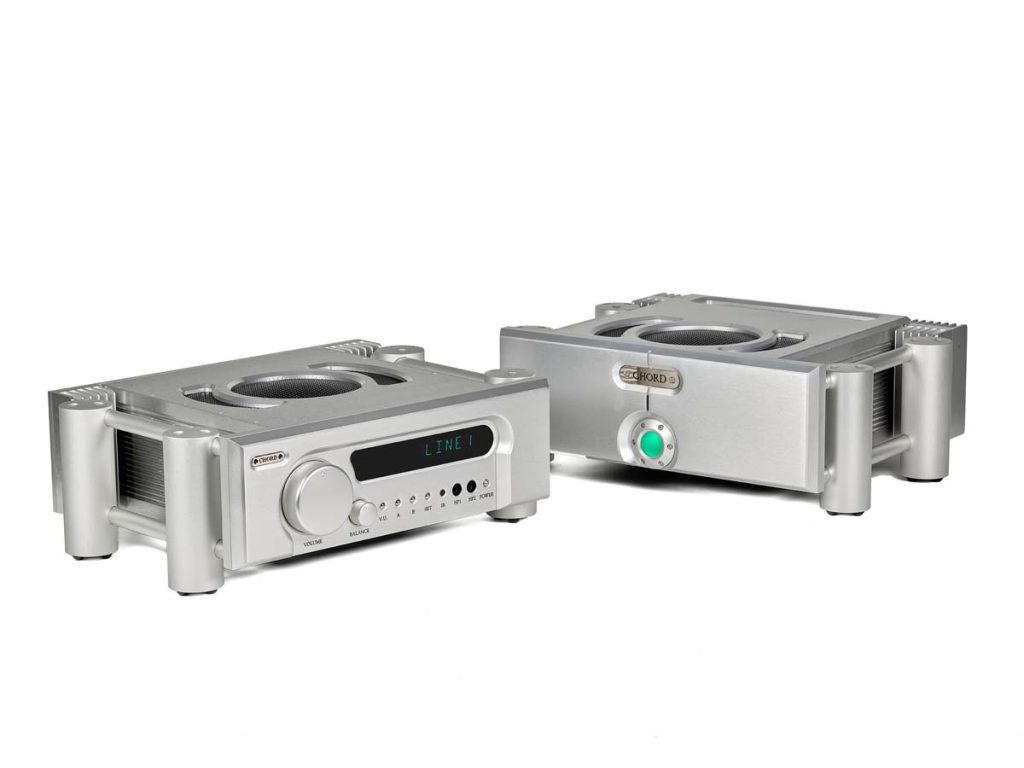 And this speed can be heard – resolution, transparency and an almost iron impulse fidelity characterize the Pre 2 preamplifier.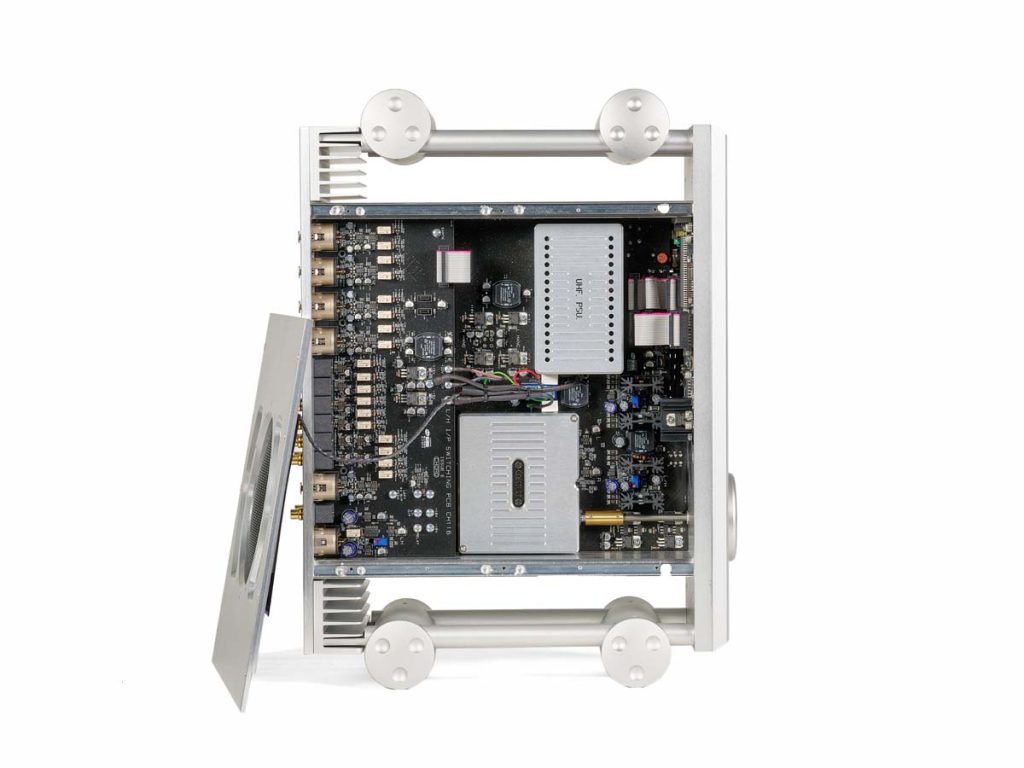 Quite different from what you would expect from the creator of so many outstanding D/A converters (Dave, Hugo, etc.), the preamp is completely analog. Nevertheless, there is not a hint of purism: With eight inputs, loop-through points and various outputs, the Pre 2 is not only an outstanding sound master, but also a versatile control center.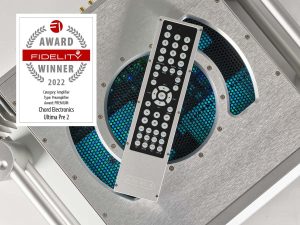 The stated retail price of the reviewed device is valid as of the time of the review and is subject to change.