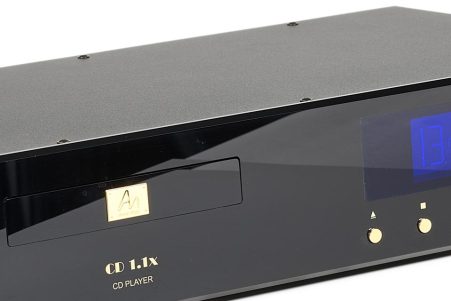 For quite some time, the CD player has been thought of as a generally outdated component. The people at Audio...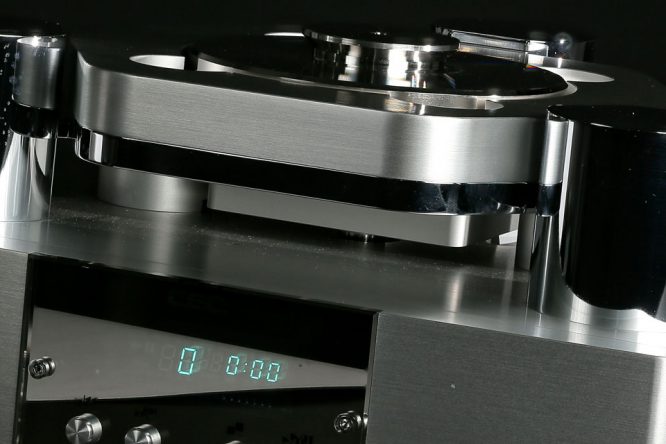 The Eternal Disc Spinner There are billions and billions of CDs out there. It's worth getting standout digital equipment from...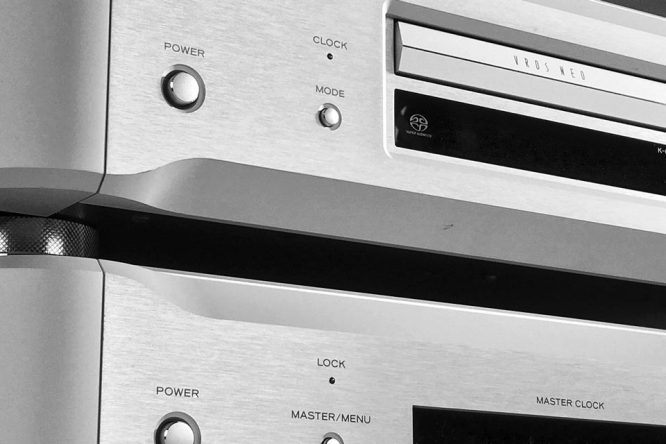 The X-Factor for Audiophiles What does "high end" actually mean? This is a subject we have all given some thought...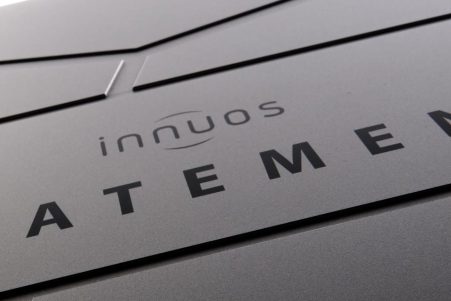 "Innuos Statement" sounds like an extremely promising name. And when put to the test, this hefty server not only proved...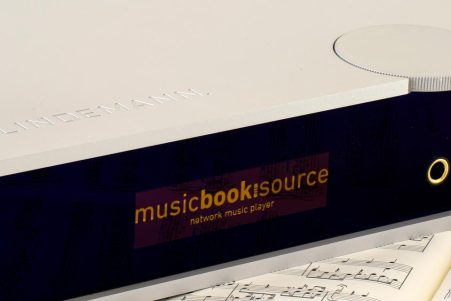 Lindemann's acclaimed Musicbook Series has just released its next generation. The Musicbook Source aims to swiftly top the bestseller lists...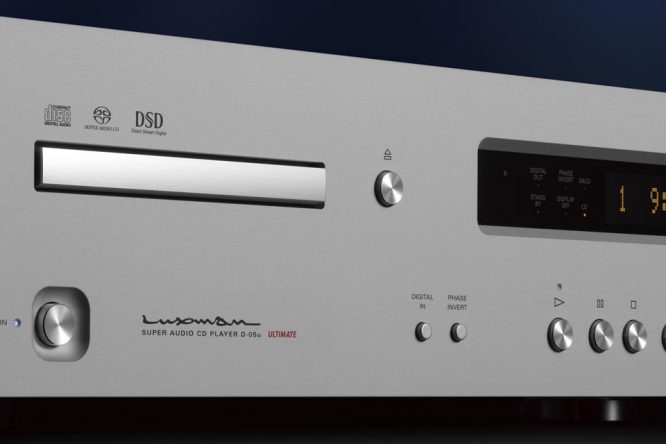 Hooked on Seven years for a "u" — not bad. Luxman's D-05 CD/SACD player, launched in 2009, has been upgraded...